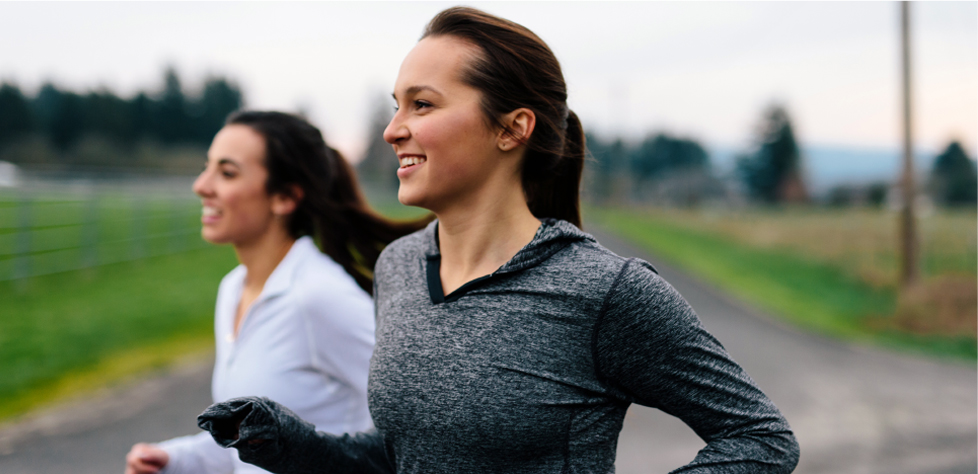 Drwy ymuno gallwch i dderbyn y newyddion diweddara a bod a'r cyfle i ennill gwobrau amhrisiadwy...
Application Form
* All the categories with stars* are compulsory to complete, and the form will not be sent without these information. Other information can be left blank and form will be sent.
Run Wales adheres to Data Protection Act 1998.