We hosted our first Clwb Run Wales Webinar last night and welcomed the fantastic and inspirational Lowri Morgan for a chat.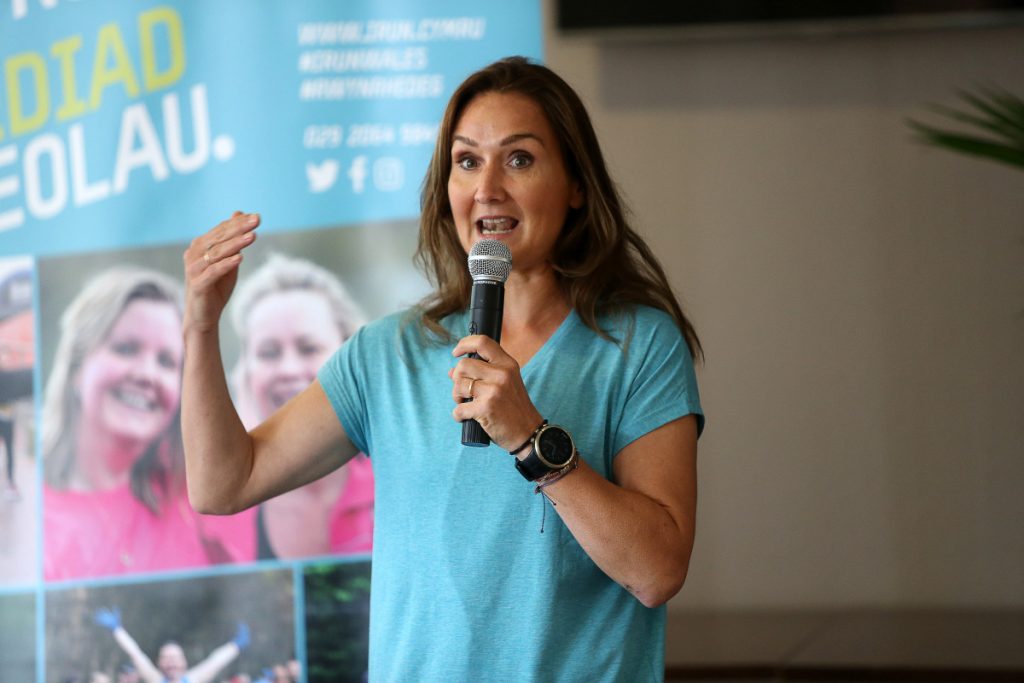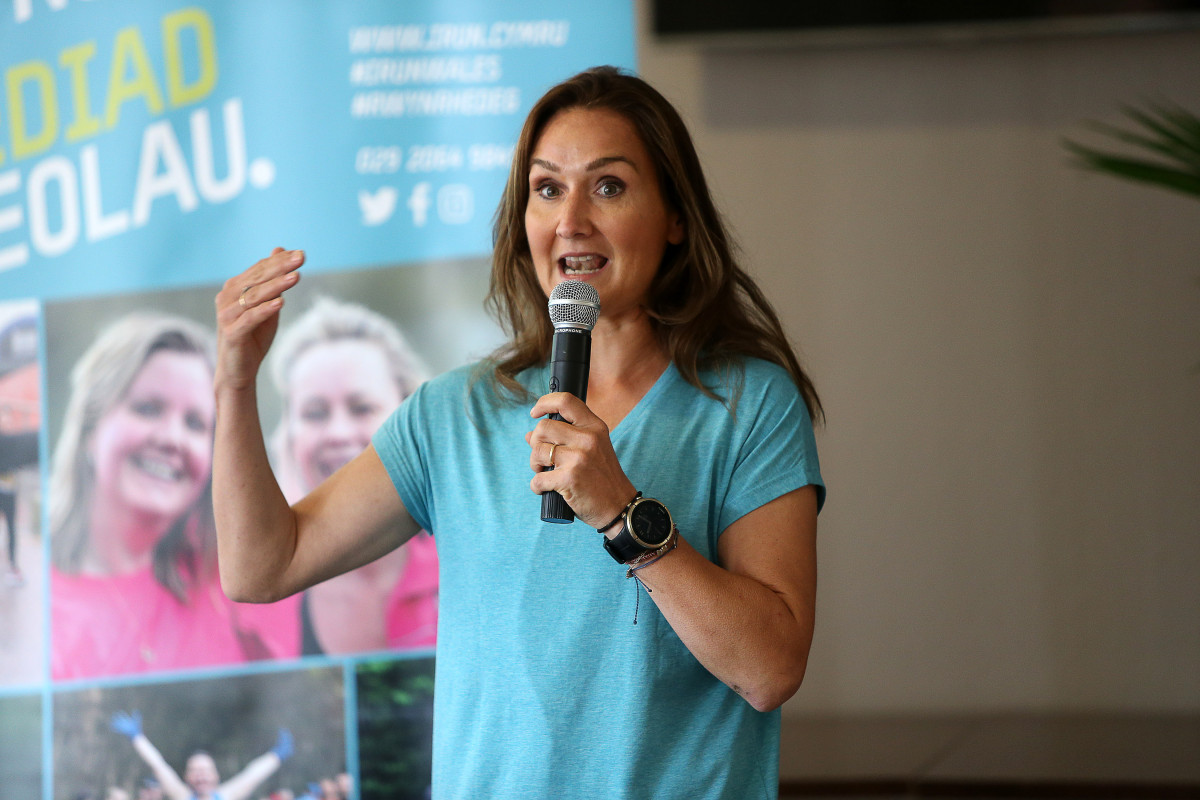 If you missed it, you can watch it back by following the link
Don't forget to keep checking the benefits as they refresh regularly. There's already 2 more Webinars to sign up for there with Chris Jones and Charlotte Arter.