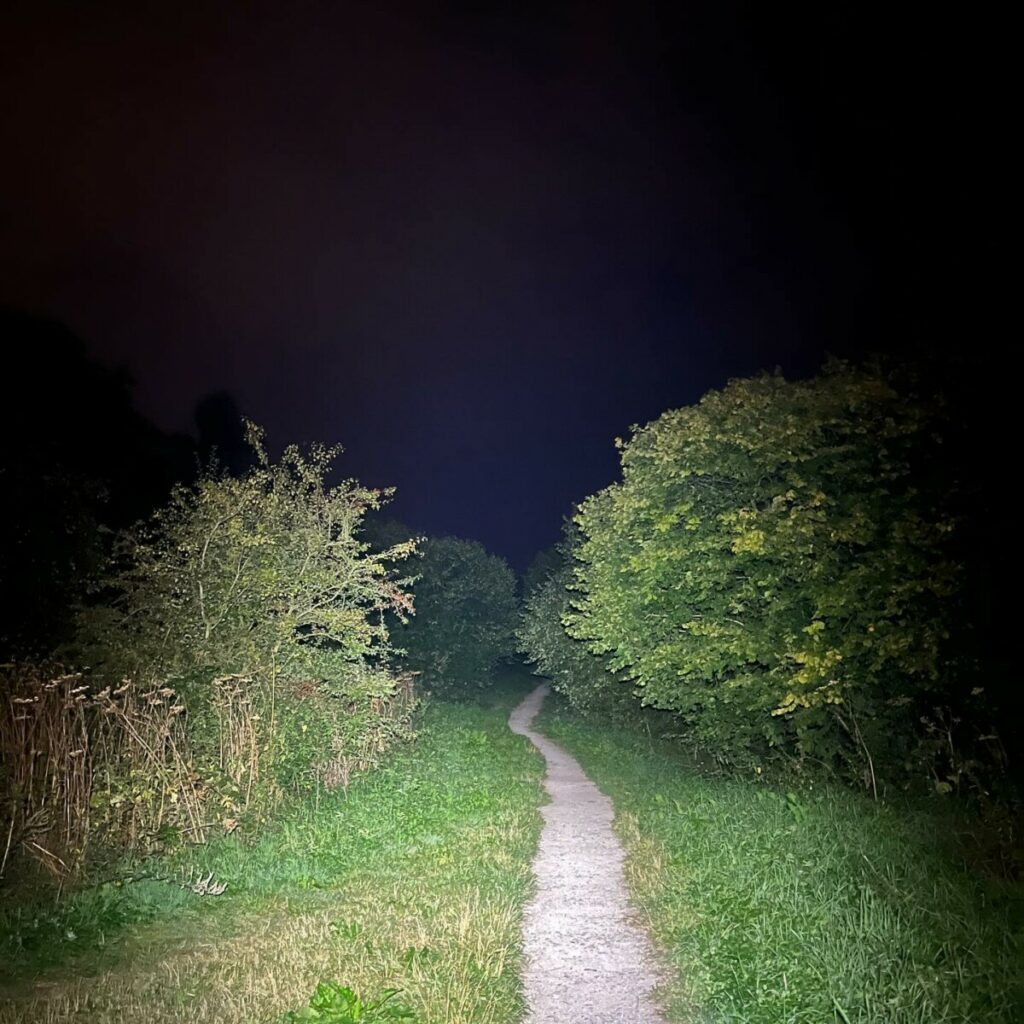 It's 4am and for Helen Ryvar it's time to get up and get her running gear on. Why the early start? Well Helen is currently on course to break the Guinness World record for most amount of consecutive half marathons.
This is not new for Helen, in 2021 she orginally set the record at 111, this time she's aiming to break 150!
So why is Helen running? Why is she getting up before the birds?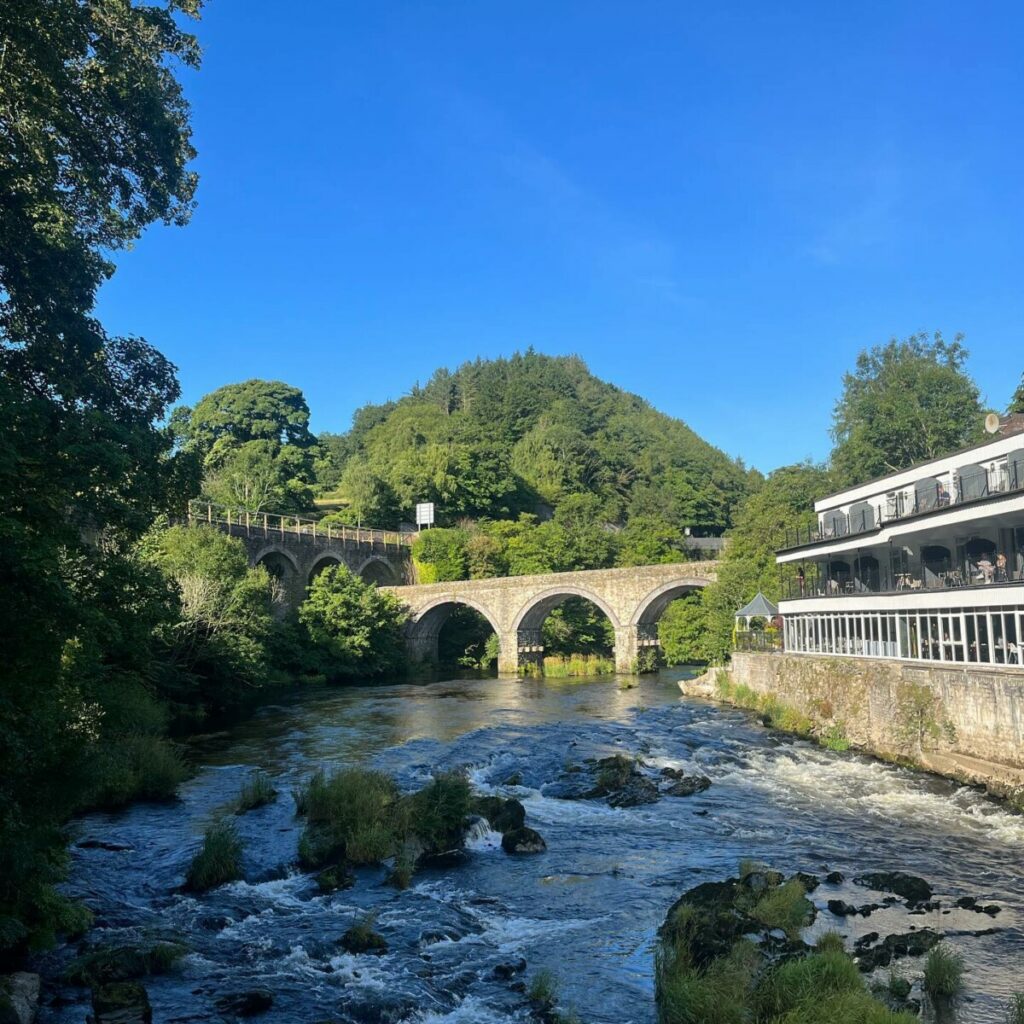 Back in 2020 when the world was going into lockdown, Helen like many others, took up running as a way to keep herself physically active and as a way of coping with numerous mental stresses. The death of her ex-husband just before lockdown was one of these stresses.
Despite her husband's mental abuse during their marriage, Helen explains that his sudden passing was a huge shock, and that she quickly needed to focus her energy on something positive in order to stay strong for her three children. So, she started running as a coping mechanism to deal with her suddern bereavement. She would run or walk every day come rain or shine, starting off with 5k runs and building them up to 10k's.
In February 2021 Helen embarked on her own 28 day challenge to run a half marathon distance every day. She succeeded, and enjoyed the endorphin rush so much she continued into March. By April, she realised she may be able to break the official Guinness World Record of 75 consecutive half marathons. Helen went on to run all of April, and completed her challenge in May setting a new Guinness World Record of 111. Guinness World Records
In April 2022 Helen decided to run another streak, this time trying to beat her own record and at the same time, raising money for Mind. Whilst chatting to Helen it was humbling to hear that her runs were dedicated to her former husband, saying that it was important to raise money for an organisation than supports individuals like him to get the support they need.
You can donate to Helen's fundraising page here justgiving.com/fundraising/helen-ryvar
I asked Helen what motivates her to keep going every day "As well as raising vital funds I want to remain fit and healthy for my children and one day, their children. I know its more important than ever now that I'm a single parent. Running helps keep my body and mind healthy, and It fits in with my lifestyle perfectly. Sadly my father passed away during the current streak after long term illness, and I promised him I'd run 150 for him too"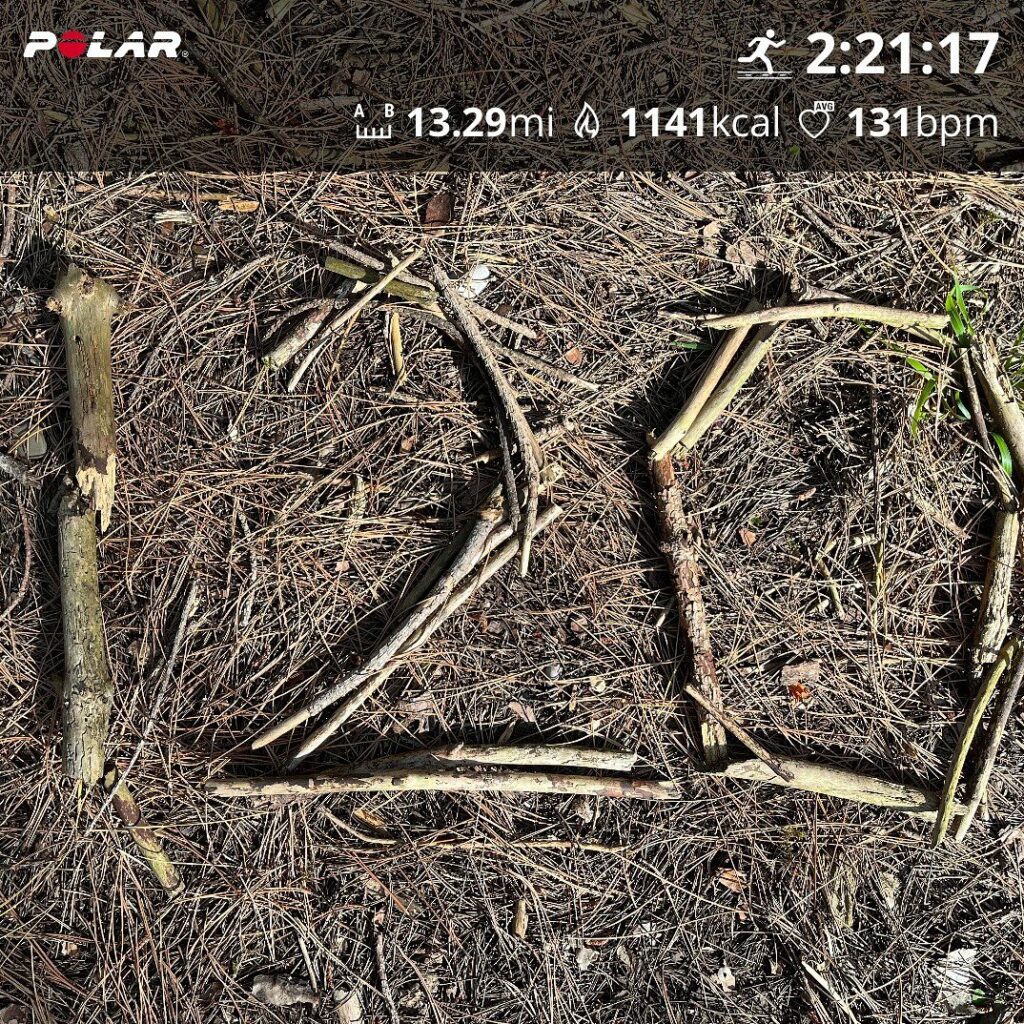 She has remained injury free by ensuring she runs at her own pace, incorporating her warm-up and cool-down into her run. "This is about finish lines not finish times" Helen says. "Its about the journey, not the destination" Following her runs she relaxes her muscles in a bath with Epsom Salts whilst writing her post about that day's run.
"The physical and mental benefits of running are huge, every day is an adventure (Helen alters her routes and terrains) and everyone can do it. You don't need special equipment just go out and run". We agree!
On the day of chatting (22nd August) Helen had completed 114 half marathons, she is due to finish her new record by the end of September. You can follow her daily posts on Facebook  Helen Ryvar | Facebook or on Instagram @R7VAR