Even when you are a consistent runner there are still times when maintaining the amount of runs you go on each week can be difficult. This can be due to a number of different things that life throws at us. Currently, as I am now back in the workplace after an amazing six months in New Zealand (sigh) keeping on top of running and making sure I still eat well is proving to be a little challenging.
Once I returned home from my travels I got myself back into the running game and I think because I was job searching I had more time on my hands to get out and run. No excuses. Some weeks I would run 3/4 times and the more I ran the less worried I became about finding work. Running during that period in time allowed me to keep a very positive and relaxed mind, despite knock backs and even never hearing back from jobs I'd applied for.  
Now that I'm back in work, maintaining my focus on running and finding the right balance between them both is a little harder than before (as I'm sure many of you can relate to). I work for the university in the city I live in at the moment and my job involves shift work. If I start early in the morning I'll be finished by mid-afternoon which is great as I can have my evening run. But if I'm on a late shift I won't be home until about 8.30pm and by that point it's late, I'm tired and extremely hungry.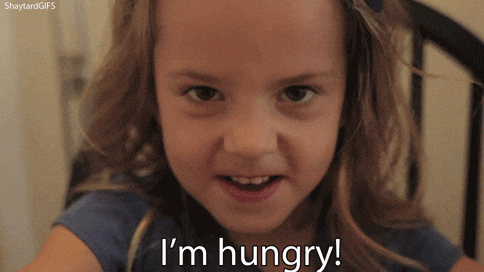 After doing shift work for almost a month now I think I have finally figured out how to keep on top of my running routine and my working hours.
So here are some of my own tips which could help some of you out there who are faced with the same challenges:-
I think the main key is to plan your week in advance:-
Check your rota before the week begins and pick out when the easiest times for you to run are.
Choose the days you can run and stick to it.
If you are on an early shift, run in the evening.
If you are on a late shift, run in the morning.
Before you go on your late shift, make sure you either have your meal prepared for when you get home or make sure you know exactly what you are going to make when you get in. This will stop you from opting for something quick and unhealthy after that long and tiring shift.
If one week you just don't fancy those runs for whatever reason that's fine. Don't feel guilty. Have your time and then make some goals for the following week and go and achieve them.
So there you have it, a few simple tips to maintain a healthy balance between work and exercise.
Feel free to let me know if these tips have been of any use to you or if you have any further tips for me.