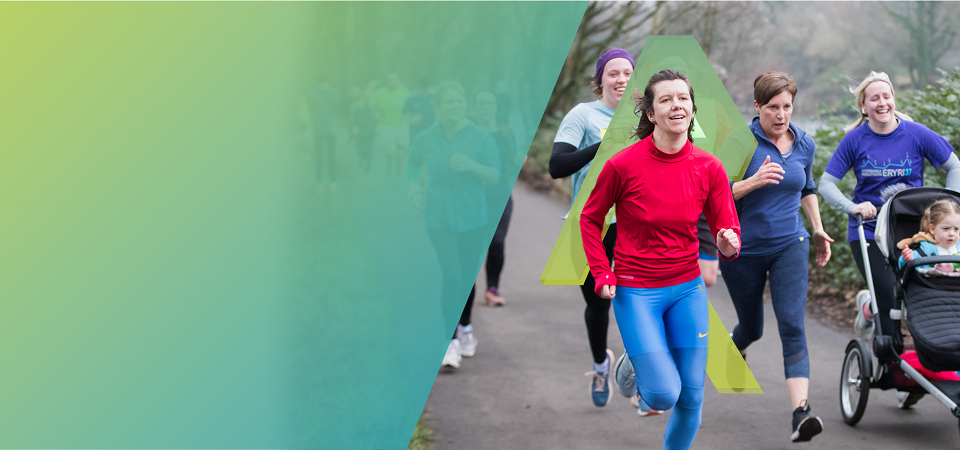 You are always welcome to #RunWithUs
Run Wales aim to encourage everyone in Wales, no matter their experience or level, to get outside and embrace the joys of running.
It's all at your own pace
Whether you've never really been one for sports, or you've just lapsed a little bit recently, everyone is welcome to Run With Us.
No fitness targets. No pressure to perform. And definitely no gruelling, miserable training sessions anywhere in sight.
This month is about discovering open, fun, and friendly running opportunities in your area.
It could be starting with a jog up and down your street. Going running with a friend. Or it could be joining a local running group. Whatever it is, it just needs to be at your own pace.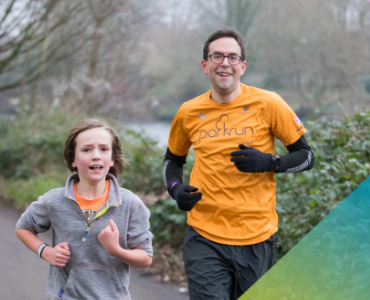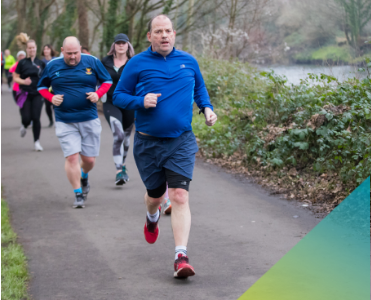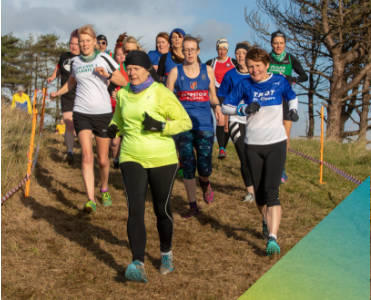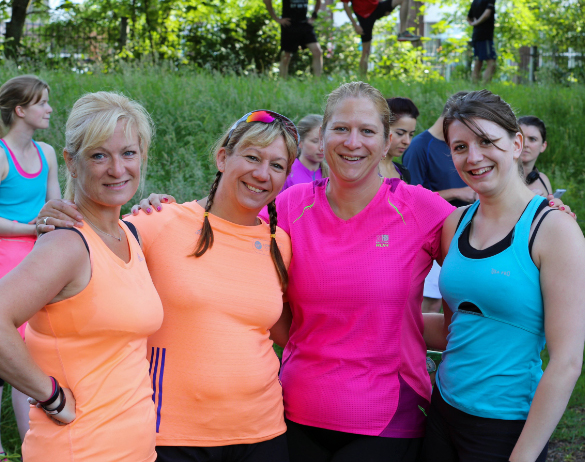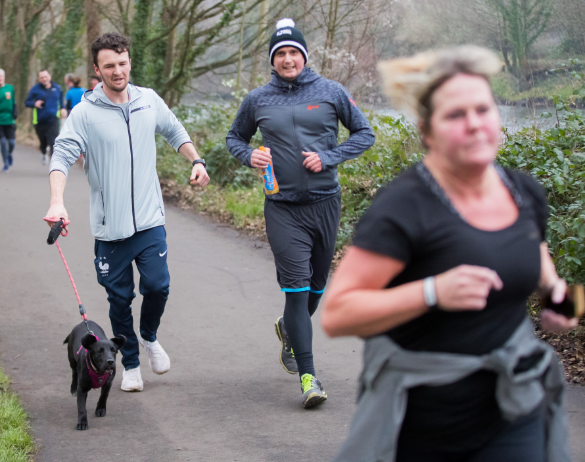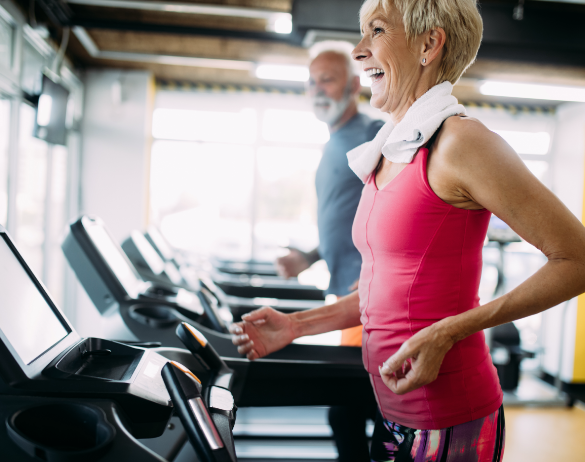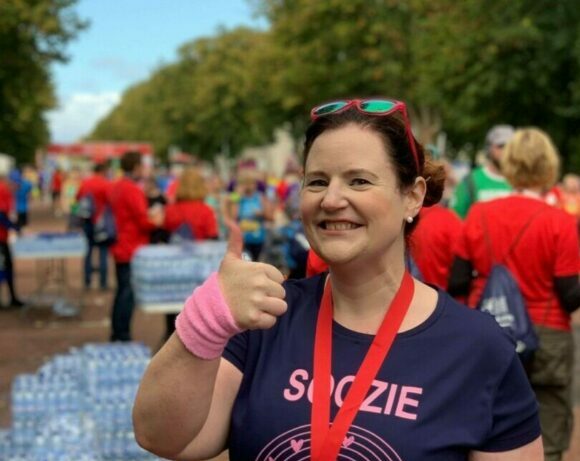 Spread the word
with us
We're using the hashtag #RunWithUs across our channels – and you can use it to give us a shout out, share a story, or connect others with Run Wales. We'd love to see you be part of the conversation.
---
Our event partners
---