Born out of tragic circumstances, Big Social Runs have now taken place across Wales and their success continues to go from strength to strength.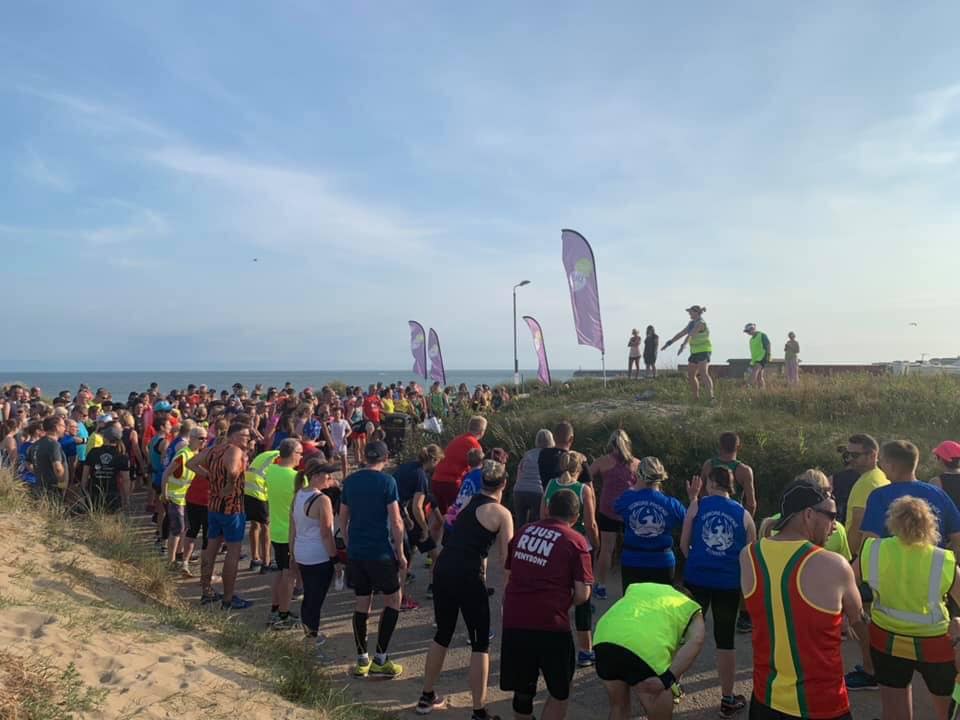 At the heart of The Big Social Run is running for pleasure, and running with others for pleasure. Its space away from chip timing and competitive racing. Its space to breathe and take it all in. The Big Social Runs are intended to bring together the social running community.
In 2018 on a warm Thursday evening not long after the London marathon, a few runners from Cardiff social run groups took part in one of the many #milesformatt events around the country – finishing the last few miles for Matt, who tragically died before he could finish his London marathon.
It was whilst on that evening run, with its origins in such a tragic event, yet which became such a positive force for good, that the idea for the Big Social Run Cardiff was born. And the rest, as they say, is history.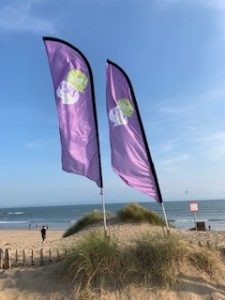 A free, fun, social run for everyone
Now established in Cardiff, Prestatyn and Swansea, Big Social Runs are all about bringing together the social running community.
Our newest run, The inaugural Big Social Run in Bridgend on July 16th 2019 saw a whopping 258 runners head to the Hi-Tide in Porthcawl for a Social 5 or 8k Run on a sunny Tuesday evening. Immediately this became the biggest ever big Social Run and laid the challenge to the other venues.
"…Marshall's were fab and really supportive. Great night of running. Ponty Panthers enjoyed xx" 
Perhaps most impressive though was that 45 run leaders from groups and clubs across the Bridgend area came together to support the runners. Don't forget if you are a qualified LiRF or CiRF you can join our facebook network here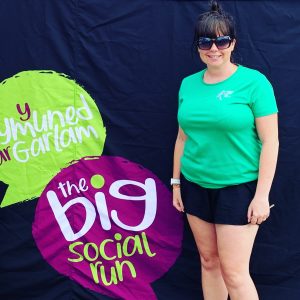 Interested in starting your own Big Social Run? click here