UK Coaching Week 2020 takes place from the 14-20 September. As part of this week we want to focus on and celebrate our fantastic female Run Leaders!
Our Run Leaders are an integral part of the coaching and Run Wales family. They have been absolute heroes keeping us active, connected and motivated. Both before the coronavirus pandemic and during the period of isolation and disruption caused by the lockdown.
We think UK Coaching Week is an ideal time to shine the spotlight on our very own Leading Ladies. The perfect time to showcase all of their wonderful work and to learn more about their coaching journeys.
So if you know a Leading Lady who deserves a mention or are a Leading Lady yourself and want to share your story please get in touch. You can contact us via email or our social media platforms.
Email irun@runwales.org.uk now!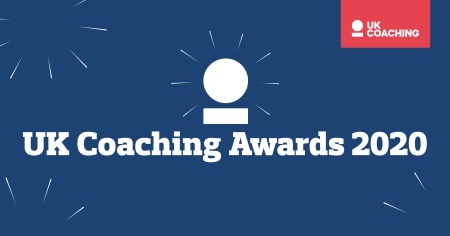 The UK Coaching Awards present a unique opportunity for the sport and physical activity industry to honour and reward the work of #GreatCoaching across all levels in the UK.
If there is a coach, project or organisation that you feel deserves to be recognised for great coaching then please make a nomination.

Nominations close at noon on 10 September.