This week we welcome Getin2Running to the Run Wales family, led by our fabulous Run Leader Champion Leanne. Based in Wrexham, we catch up with their latest 0-5km graduates.
'Our beginners smashed their 0-30 minutes with a 30 minute run last night (6th July) and we followed this up with a celebration meal in the local pub' 🙂
'They went from 0-30 minutes of continuous running in 9 weeks and it's been a pleasure to run with them and get to know then during this time'.
'Here's a photo and some testimonials from the group'.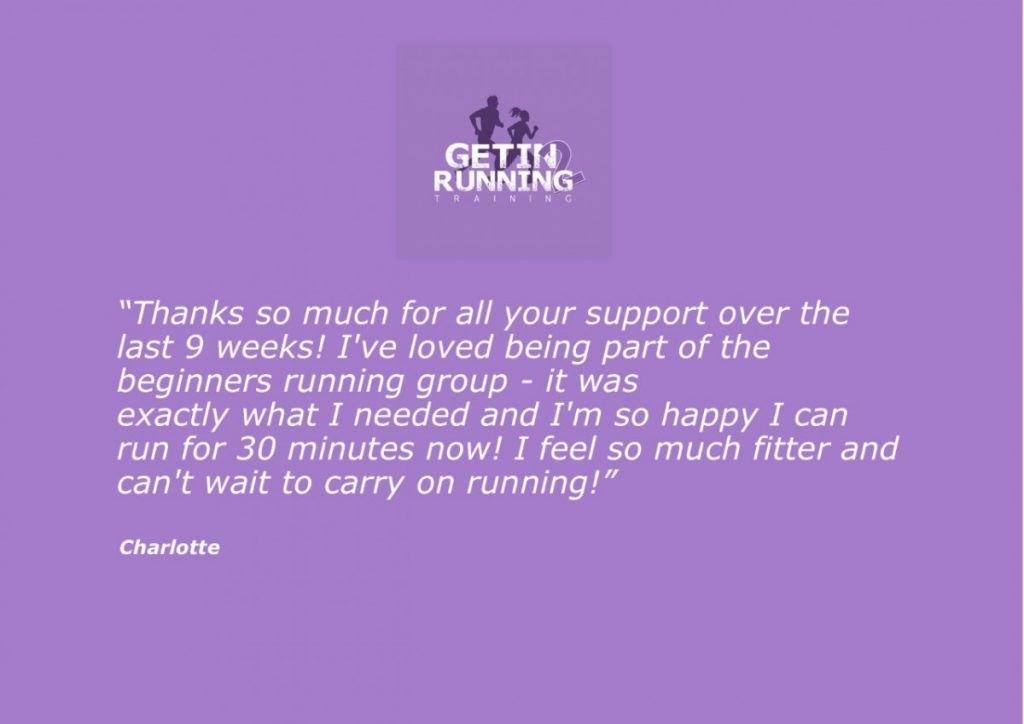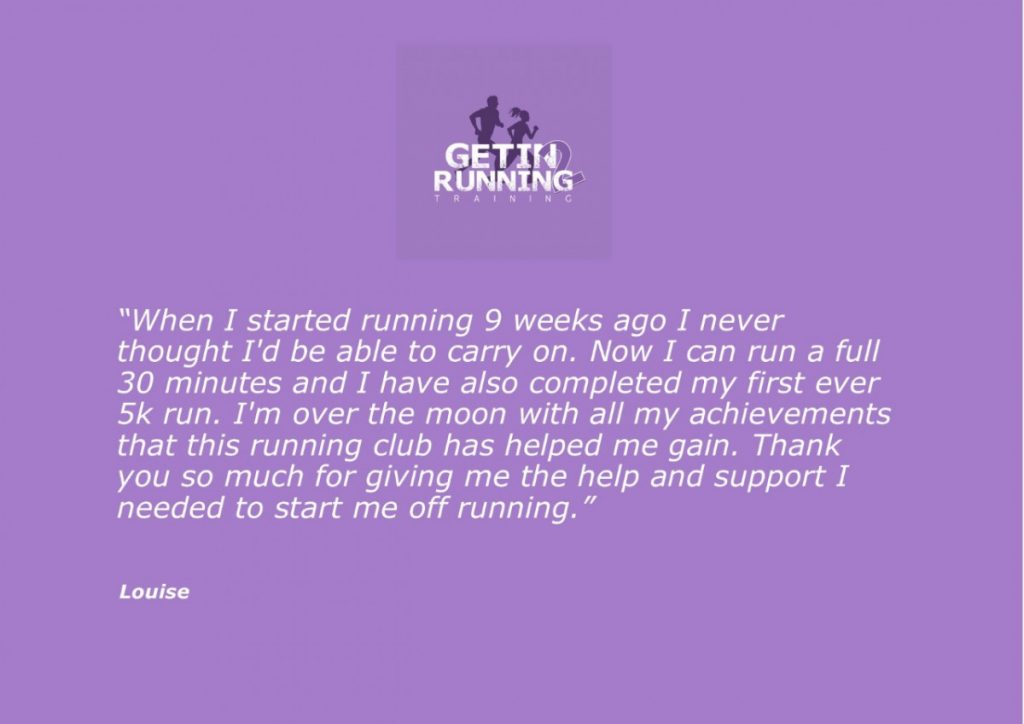 'Our next beginners group starts on 2nd August, we still have a few places left. My lovely new Run Leader Lisa will be continuing to run with our latest running 'graduates' every Monday evening and we hope to build the group and eventually the club from there'.
Well done everyone!