It's a new term in Wales and we thought we'd share our range of great courses and some useful links to some training and development opportunities.
Officials courses
Fancy being a core part of an event? How about starting your officials journey with our online Level 1 Endurance official course, you'll need to complete an online Health & Safety course too. Best bit is it's free!
More information here > Officials Courses
Coaching courses
We've got an number of coaching courses to tickle your fancy, from our new Guide Running workshops to Leadership in Running Fitness. Maybe you fancy the online Movement Skills workshops.
Find out all the dates and details here > Coaching Courses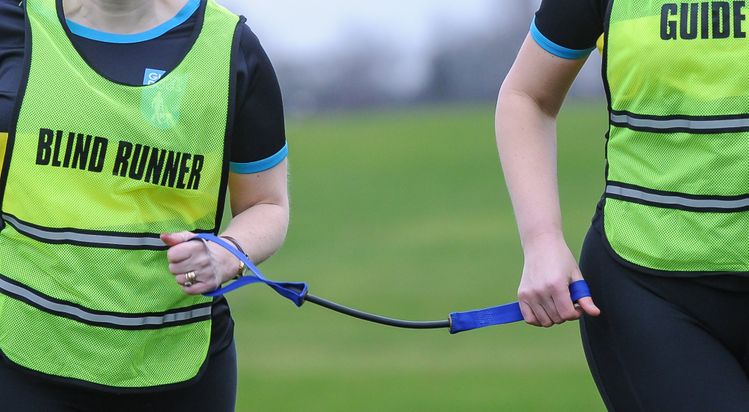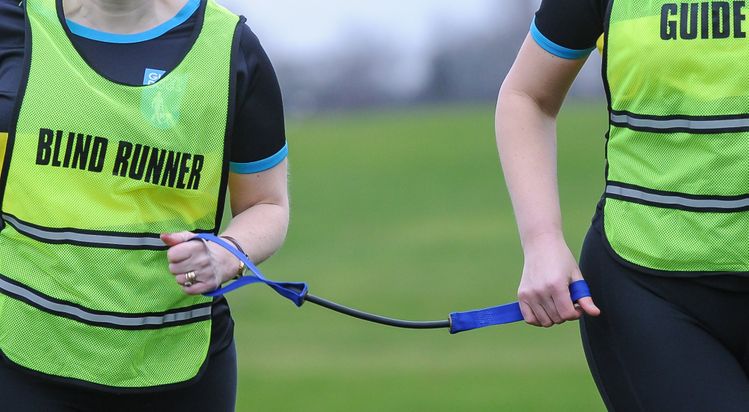 UK Coaching
Lots of courses, webinars and useful information to support your coaching journey. Includes topics such as Mental Health Awareness, Sudden Cardiac Arrest and Planning your Coaching Session.
Check out their website here > UK Coaching
The YouTube Sessions
Don't forget we've also got a number of webinars and workshops on our YouTube channel, grab a brew and catch up.