Volunteers' Week is an opportunity to recognise and thank volunteers across the UK.
This year is the 37th annual event and is a great way to acknowledge the fabulous work, support and commitment of the army of volunteers in all walks of life.
In our running community there are so many people who are part of a group. From Run Leaders to volunteers who help to plan sessions, work on social media, organise events, and much, much more.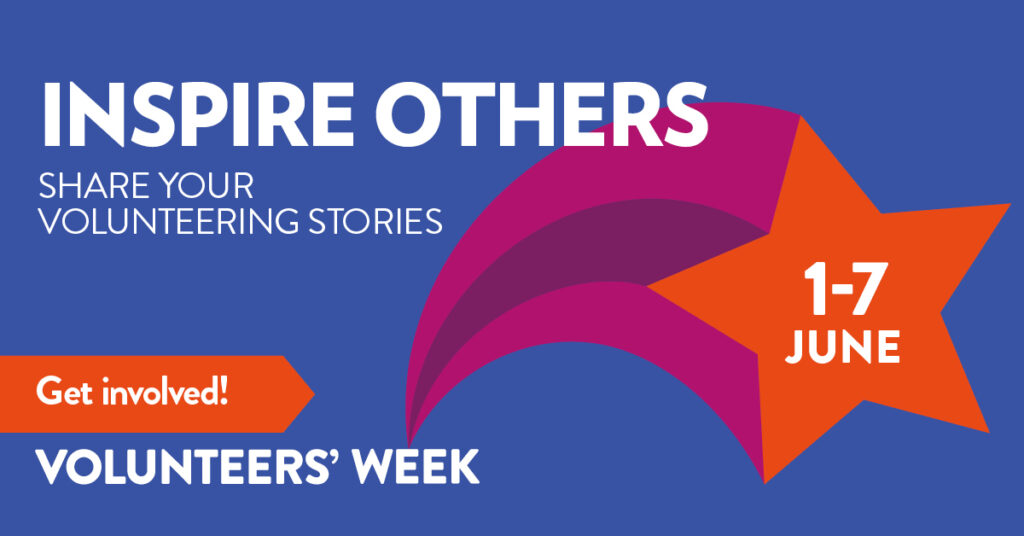 We'd love to share your stories about volunteering and what it means to you and your community, get in touch with us at irun@runwales.org.uk
If you'd like to thank a volunteer let us know on one of our social media channels – Twitter / Facebook / Instagram
For more information about #VolunteersWeek check out their website for more info!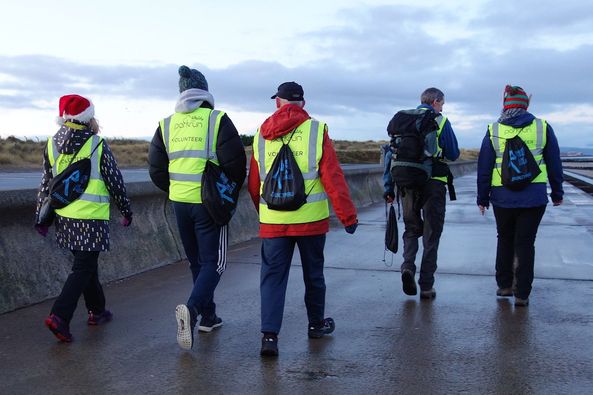 Don't forget we have an annual Run Wales awards ceremony, the perfect way to nominate those amazing volunteers. This year's event will return in October 2022.