We're extremely pleased to introduce Josie Rhisiart as the newest member of our Run Leader Champion programme.
You may remember Josie as last year's winner of Run Wales Inspirational Leader of the Year award, an accolade she truly deserves for all the work she does on Anglesey. She's the leader of Môn Milers Social Running Group and Event Director for Nant Y Pandy parkrun, amongst many other roles.
Last weekend Josie and her group completed their very own RunFest, a day dedicated to supporting members who were completing the Virtual London Marathon.
Group members ran loops of a 4 mile course to finish distances between 10km – 50km to support those running the longer events. Well done everyone sounds like a great day!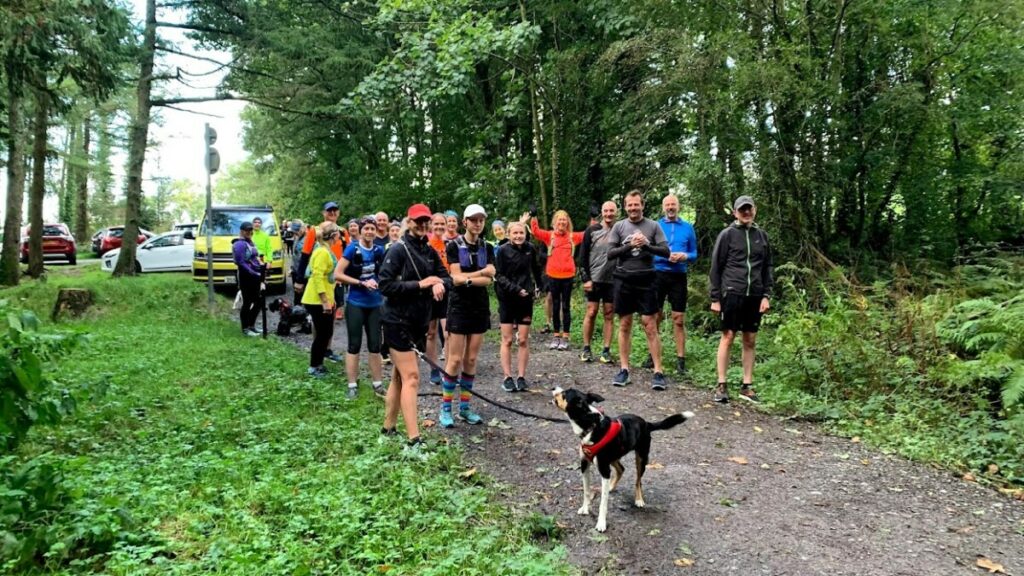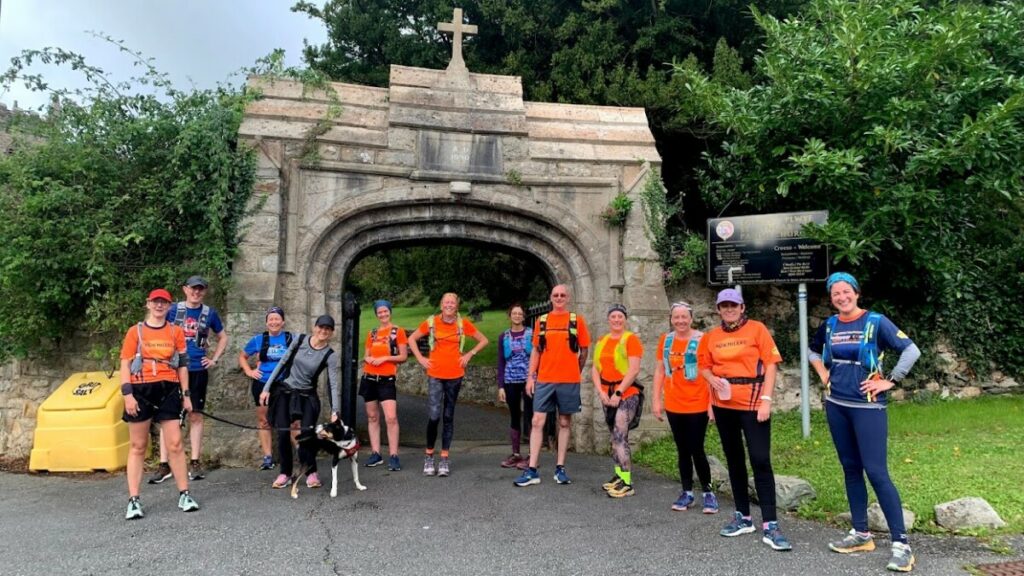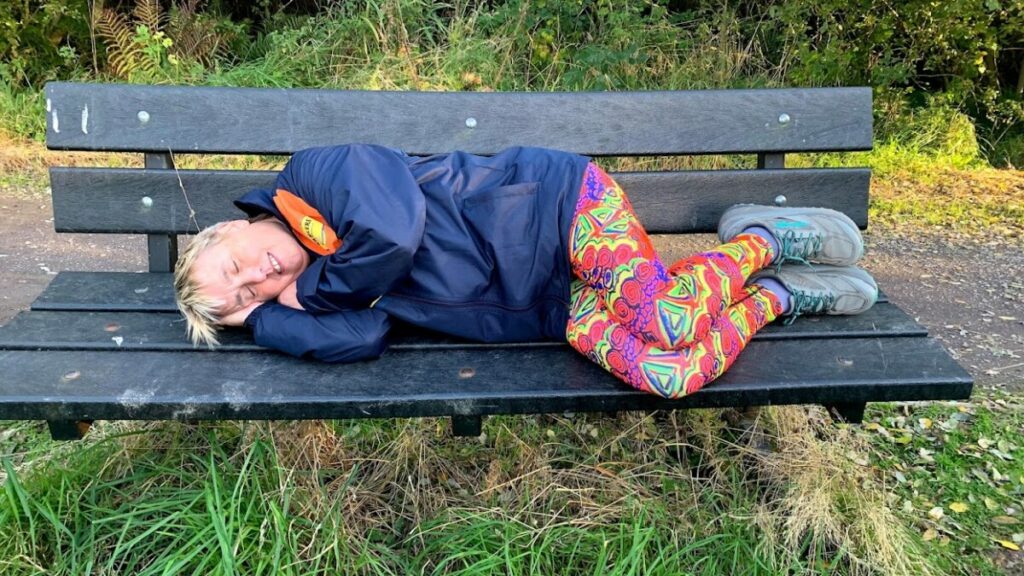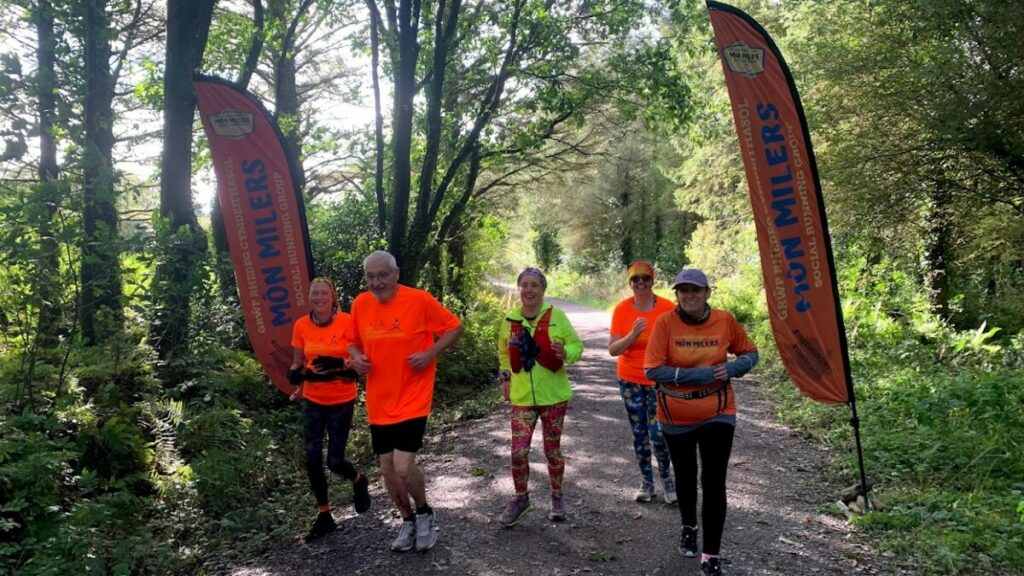 Welcome to the team Josie, we're glad to have you!