This week we welcome our newest group to Run Wales, Porthcawl Harriers.
Porthcawl Harriers is a new running group with a bit of a twist. The main focus of the group is people enjoying a social together, who all enjoy running, walking and the countryside that is around the local area. 
The run always starts at a pub and finishes at the pub where we have food which is sometime free or a very low price. We have a drink together which is great for people making new friends in the local area.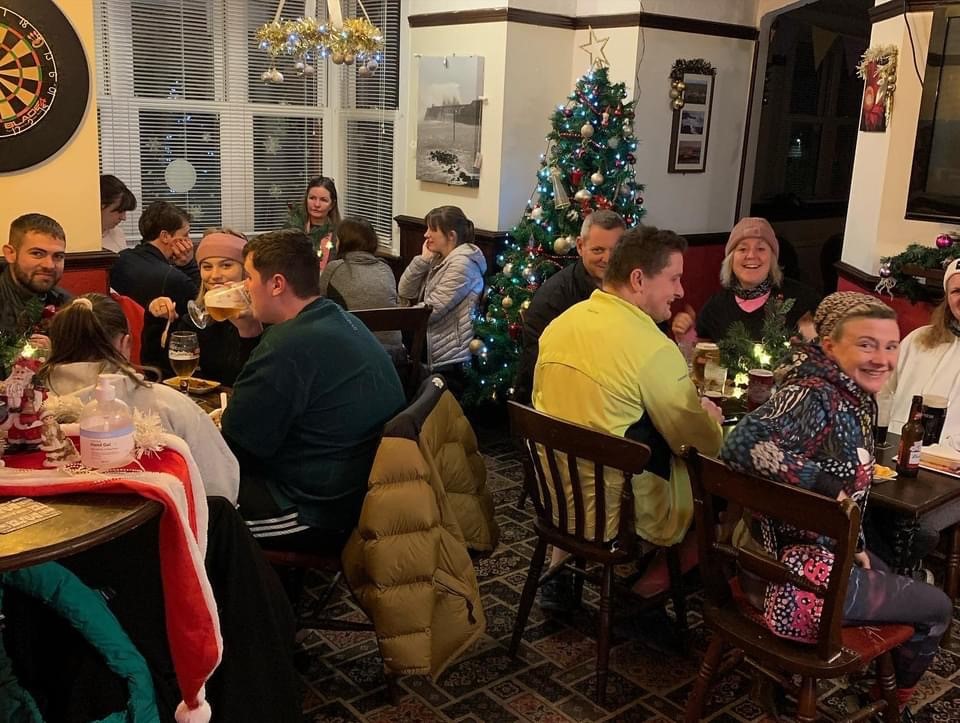 All types of running abilities are welcome and all ages. It's just a great way to bring the local community together and meet new friends. 
There are normally 3 different runs a hard for the runners a medium run for the joggers and a easy route for the walkers. The run is normally 5 to 6 miles of mainly trail running the jog is about 4 miles and the walk is about 3 miles. 
We meet every Thursday at 7pm for a selected pub and it will last for about an hour. The routes can be fun as you have to find the trail yourself a by use of markers and the markers can take you down false trails just until you find the correct way.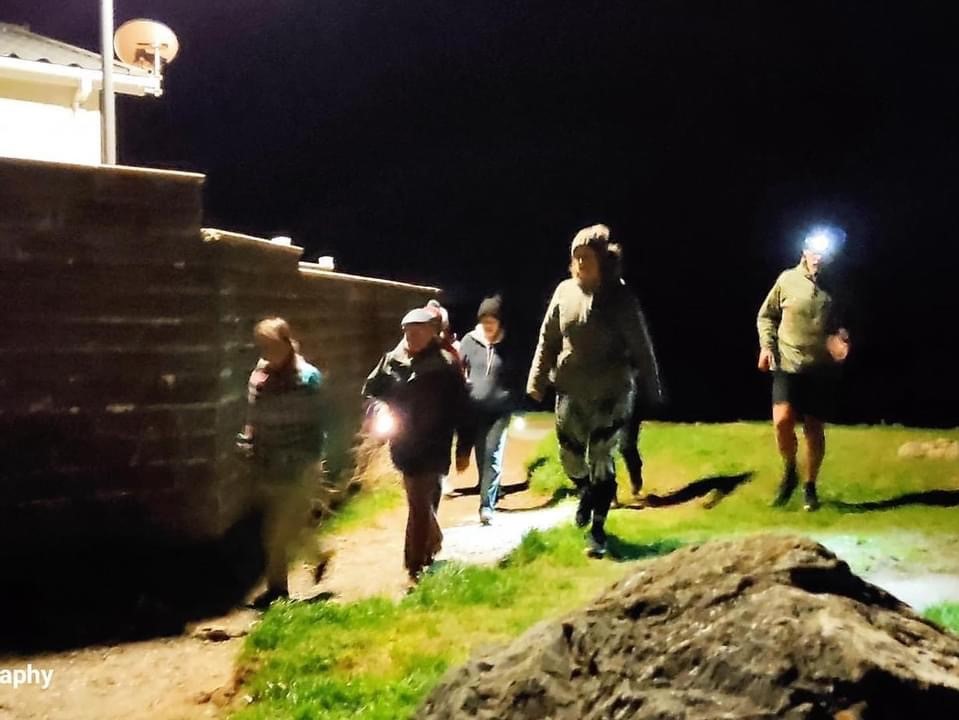 It keeps the mind occupied which distracts you from feeling tired and just makes it more fun running into the unknown. Then it's back to the pub for a social.
If you would like help to set up a group have a look at our handy guide or get in touch with our Participation Officers via our email.