As part of Adult learners week, Clwb Run Wales are hosting a Beginner's running workshop with tips and advice for all those who've got into or back into running during Lockdown.
Wednesday October 21st – 6.30pm
Join us to hear about everything from Couch to 5k, parkrun, and that first race, to what trainers to get, what to eat & how to progress to the next level.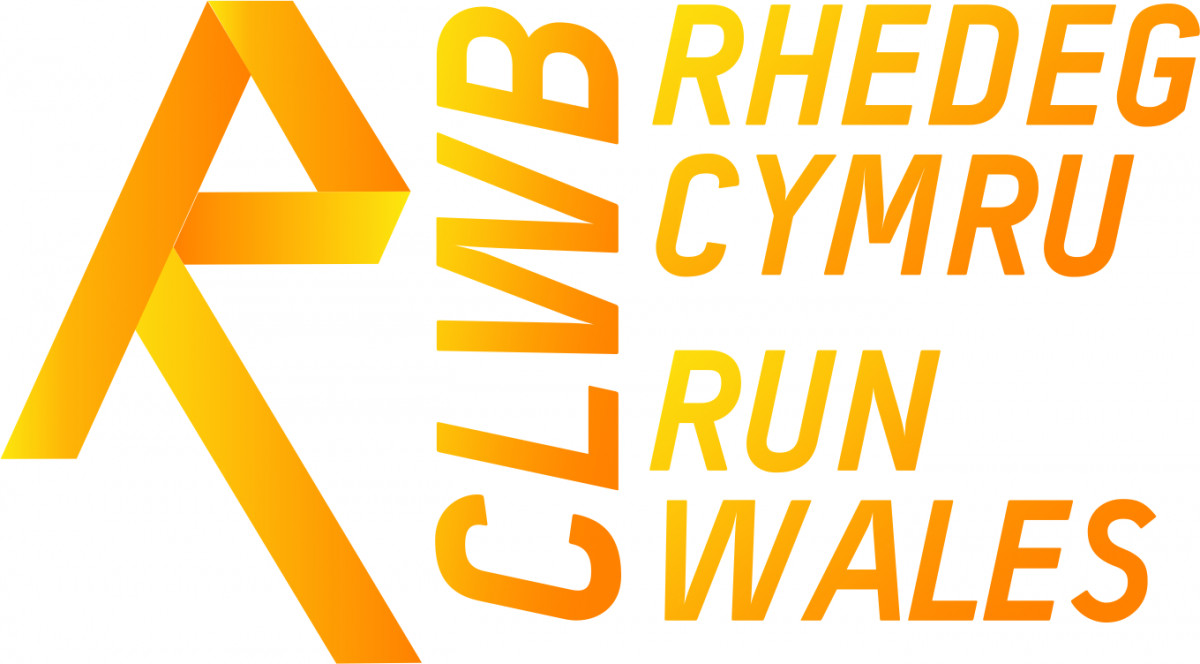 Adult Learners' Week now in its 29th year is the biggest adult learning campaign in Wales with over 10,000 adults in Wales taking part. The aim of the campaign is to raise awareness of the value of adult learning, celebrate the achievements of inspirational people and projects and motivate people to discover just how learning can positively change their lives. In response to current events, this year's campaign will take place virtually through online platform – courses and taster sessions, see more information below. The campaign is coordinated by Learning and Work Institute Cymru in partnership with Welsh Government and other partners.
Search for online courses and tutorials and start your learning today.