Today is International Day of Persons with Disabilities, and here at Run Wales we are keen to celebrate the wonderful projects and group activities that are running in Wales.
Pembroke Leisure
A brilliant example of a successful programme is taking place at Pembroke leisure.
Joanne Barrett PA officer for Pembs Leisure has told us 'The setting up of new activity groups for adults with a learning disability is our number one priority"
The project goal is for participants to improve their wellbeing through increased physical activity, to develop networks of people to support them and to become more integrated into their local communities.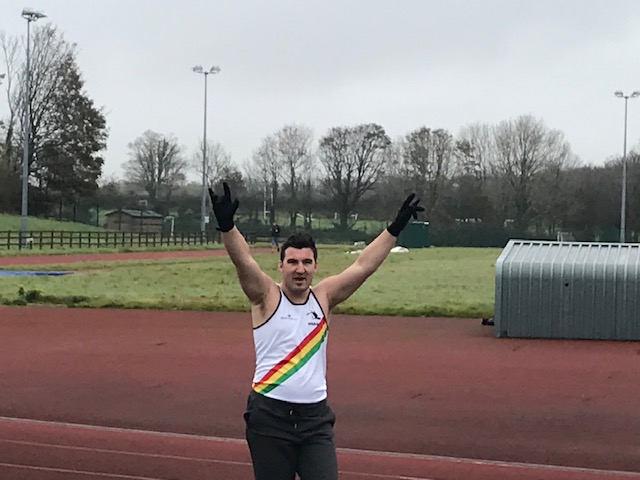 The lead officer in Pembrokeshire who coordinated the bid for the funding is Julie Ashley-Jones and with the funding, employed two physical activity officers, Joanne Barrett and Sarah Owens, who both share a full time role. Between them they have years of experience working with these groups, coaching a variety of sports and in setting up and delivering physical activity in both leisure and community settings.
Joanne also told us' Since September, we have started up outdoor activities to ensure social distancing and reduce the risk to this group to enable them to get back to both physical and social activity as soon as possible.'
And it was great to hear that 'Exercise buddies "complete a mile" has proved to be so successful that it is almost at full capacity (30 regular attendees). This group had a taster walk with the Pembrokeshire Walkability leader and some joined in the very next week as part of Pembrokeshire's "Walking for Well-Being" group.
We are very excited to announce that we are now setting up and getting ready to introduce new wheelchair friendly, highly accessible routes for this group of people in and around Pembrokeshire under the "Walking for Wellbeing" banner. This will guarantee longevity for these new walkers and integration into the community.'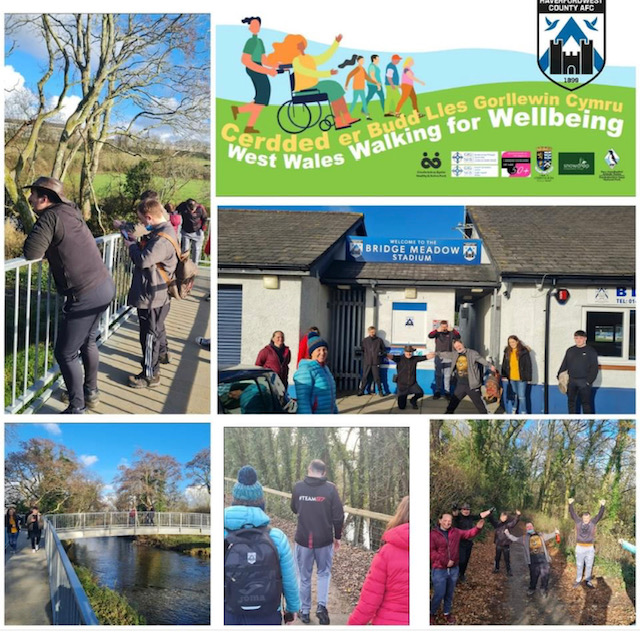 'Exercise buddies have had a huge positive impact on the availability of outdoor space, community projects and physical and mental health for everyone involved in this project. Considering the short amount of time left available to those involved due to lockdowns, alongside the impact of the Pandemic on working practices, we are immensely proud of what we have achieved for this group of people.'
Seriously Mad Runners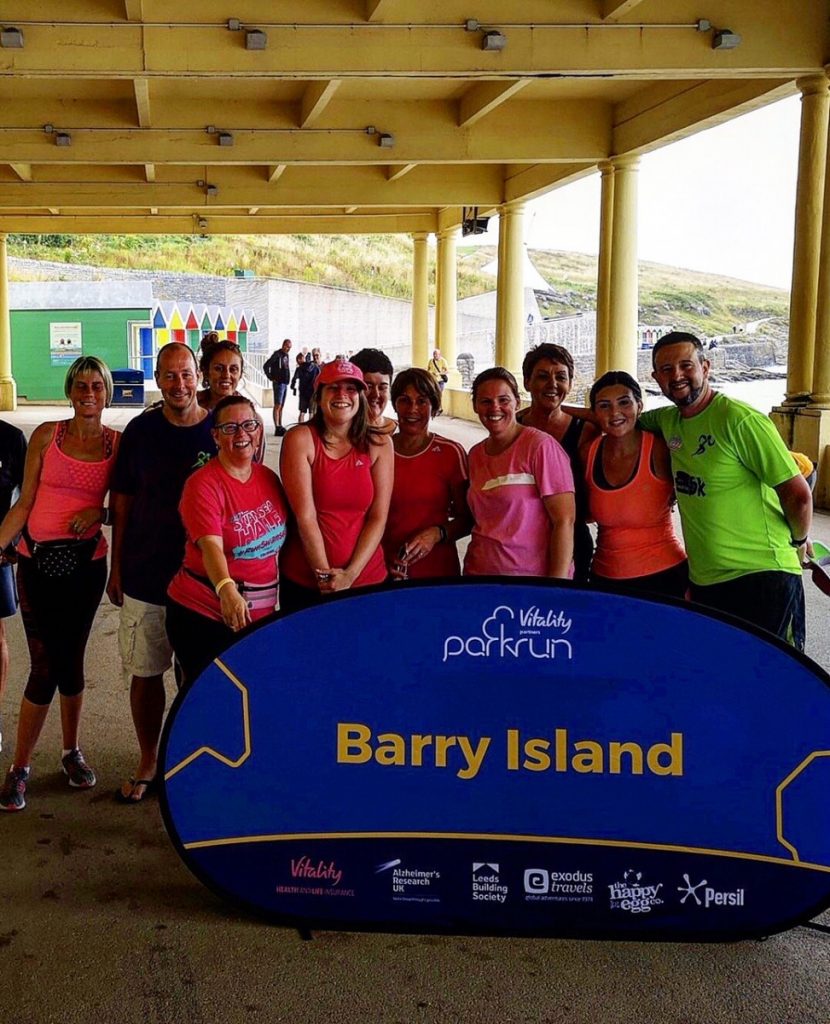 Seriously Mad Runners from Barry are another fantastic running group who are offer inclusive running sessions.
Ian Thorne from the group told us 'All our Run Leaders and Coaches have participated in a Disability Inclusion course for Coaches and Instructors. We have also all completed a Safeguarding in Sport course, separate to the one required by UK Athletics.' This is a brilliant example of a group going above and beyond to provide running opportunities for their local community.
Ian makes sure the sessions are safe and welcoming, and here is how they implement this
'Our sessions are fully risk assessed and suitable for all abilities.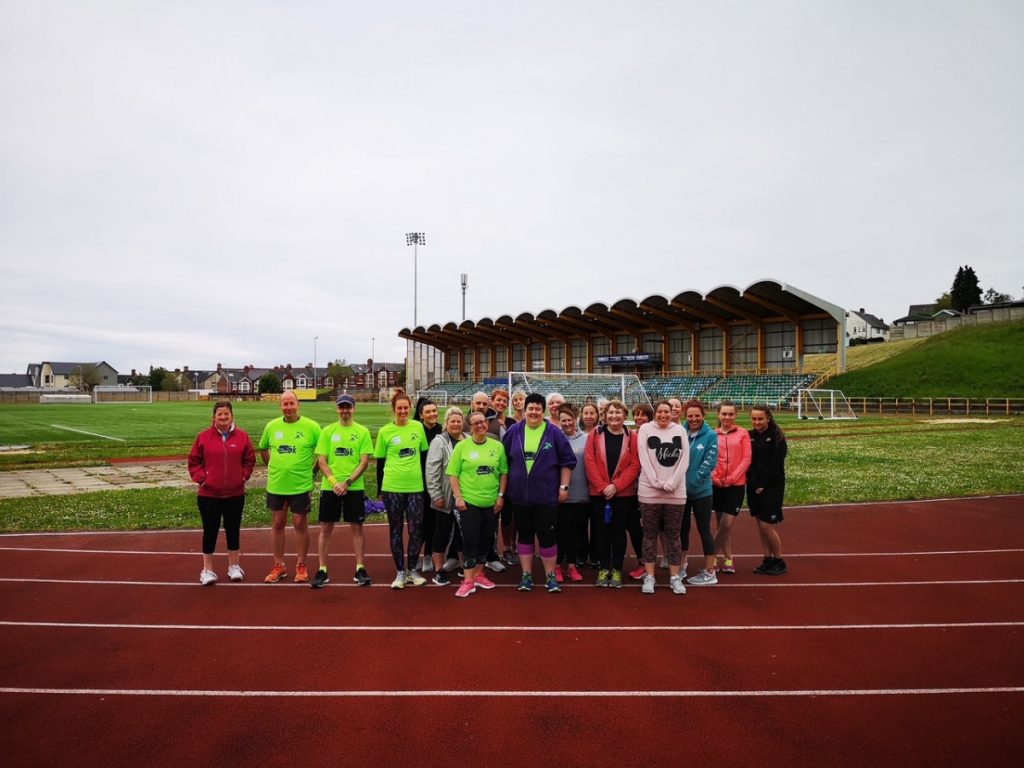 There are no minimum requirements, no time limits, we can have shorter distances if needed and we always have a tail runner. '
Ian also said 'We are currently exploring the possibility in the future of offering guide runners once the social distancing rules allow this. '
Huge well done to Seriously Mad Runners.
These are both such positive examples of a community projects, if you have more stories to share or would like to find out how to make your running group more accessible please contact at irun@runwales.org.uk.