Leader / Coach we need your help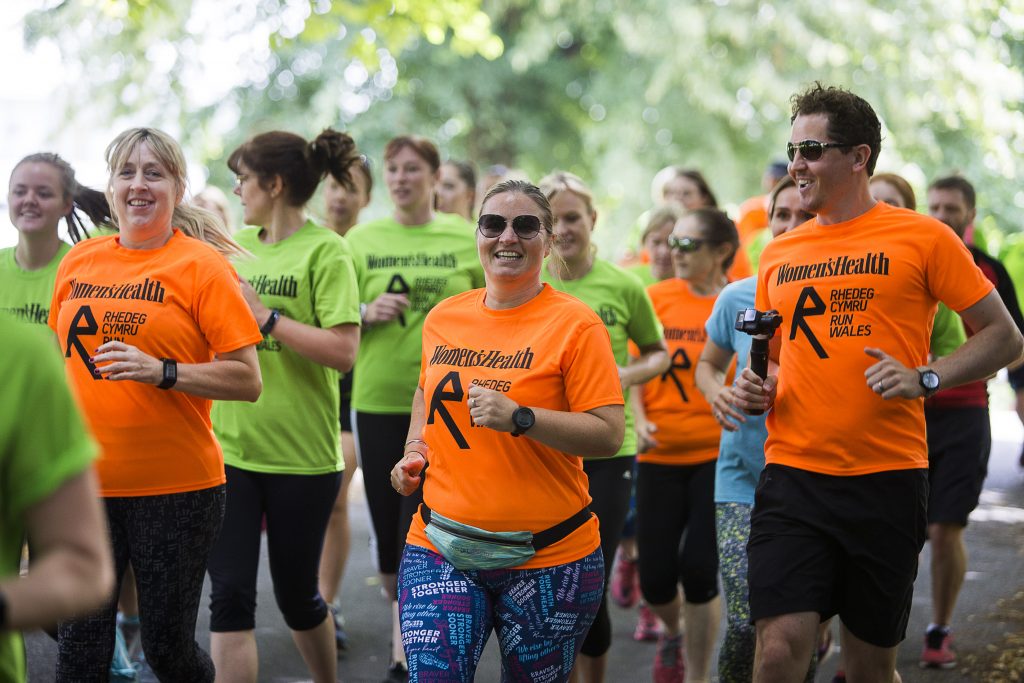 We are committed to developing all our leader's and coaches knowledge and skill base. To do this most effectively we need to know what you want and how you want it.
If you are a leader or coach we would be grateful if you could please complete a short questionnaire.