Today is the start of UK Coaching Week 2020. As part of this week we are focusing on and celebrating some our fantastic female Run Leaders.
First up is Josie Rhisiart, from The Mon Milers.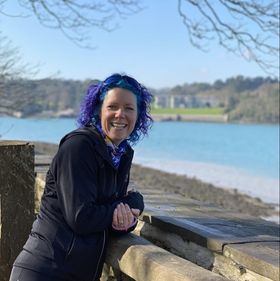 Fran Lewis wrote to us to tell us "Josie is so committed to helping others along their running journey- whatever their stage & ability. Josie has lost 6 stone in weight, completed coach to 5k, then gone from 10k, to half marathon, full marathons and then ultras- last year completing the Anglesey ring of fire (135miles!). She set up Nant y pandy parkrun and is now a running coach helping others complete their own couch to 5k journey. Over lock down she set up the mon milers social running group – encouraging people to run wherever they were and connecting via zoom to music & running technique sessions. Now we can run together, She also gets us all out to new locations across the island on a Sunday morning- taking us places we've never explored before. Running is Josie's passion & her enthusiasm to encourage others is endless. I am so proud to call her my friend, as are many others."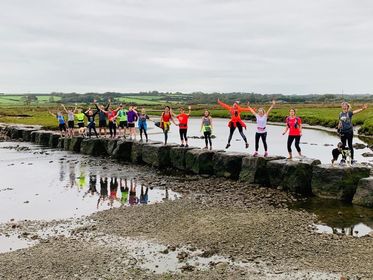 Thank you Josie for your passion and enthusiasm, you are clearly making a massive difference to your community! Keep up the fantastic work. Thank you Fran for the nomination.
If you know a Leading Lady who deserves a mention or are a Leading Lady yourself and want to share your story please get in touch. You can contact us via email or our social media platforms.
Email irun@runwales.org.uk now!