As part of UK Coaching Week 2020 we are focusing on and celebrating some our fantastic female Run Leaders.
Rebecca James – Flying feet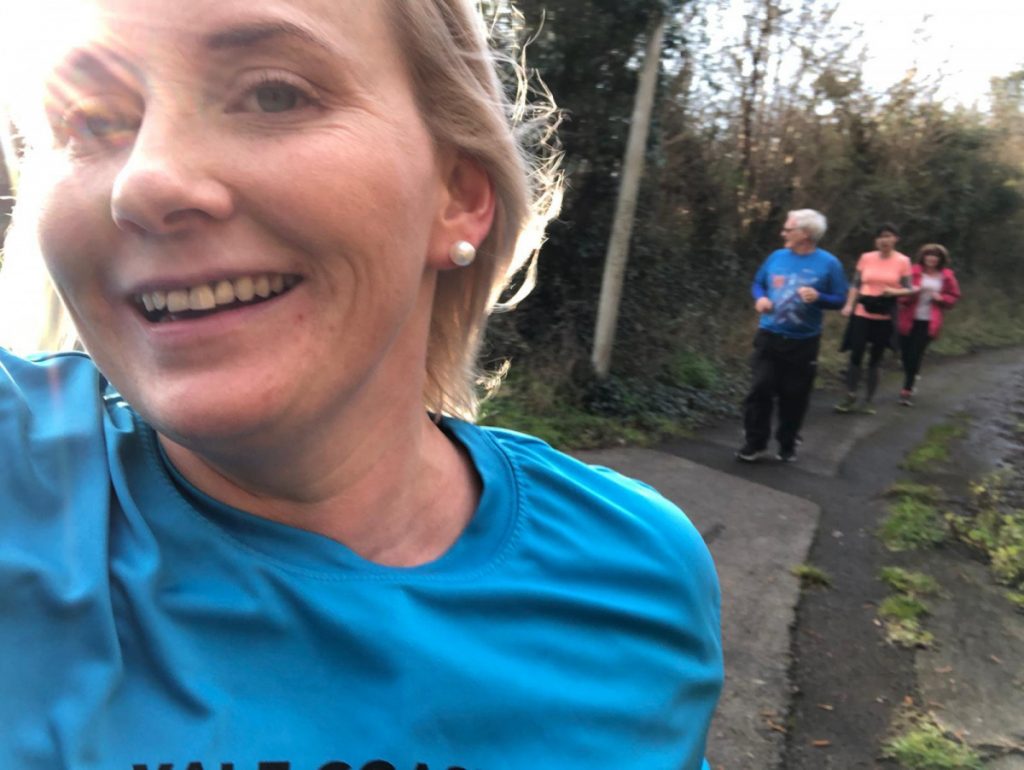 Abi Swindall wrote "I've nominated Becky for Leading Ladies for her work to move us all forward with our running in work. Becky set up Flying Feet within Flying Start in Barry as we are an office with some keen runners, and those keen to start running, or at least finish a 5k! Together with a grant from the Cardiff and Vale Health Charity we were able to send her on a LiRF course to facilitate the running group, and have since sent another staff member on the course as our group grows. One group of graduates have passed through Flying Feet, COVID-19 did stop the group activities, but the group has continued individually and Becky is making plans for another run of C25K in October, lockdown restrictions permitting!!! Becky is keen to pass on her love of running, and occasionally loathing, to all around and advocates running for health and wellbeing specifically the mental health benefits of being active."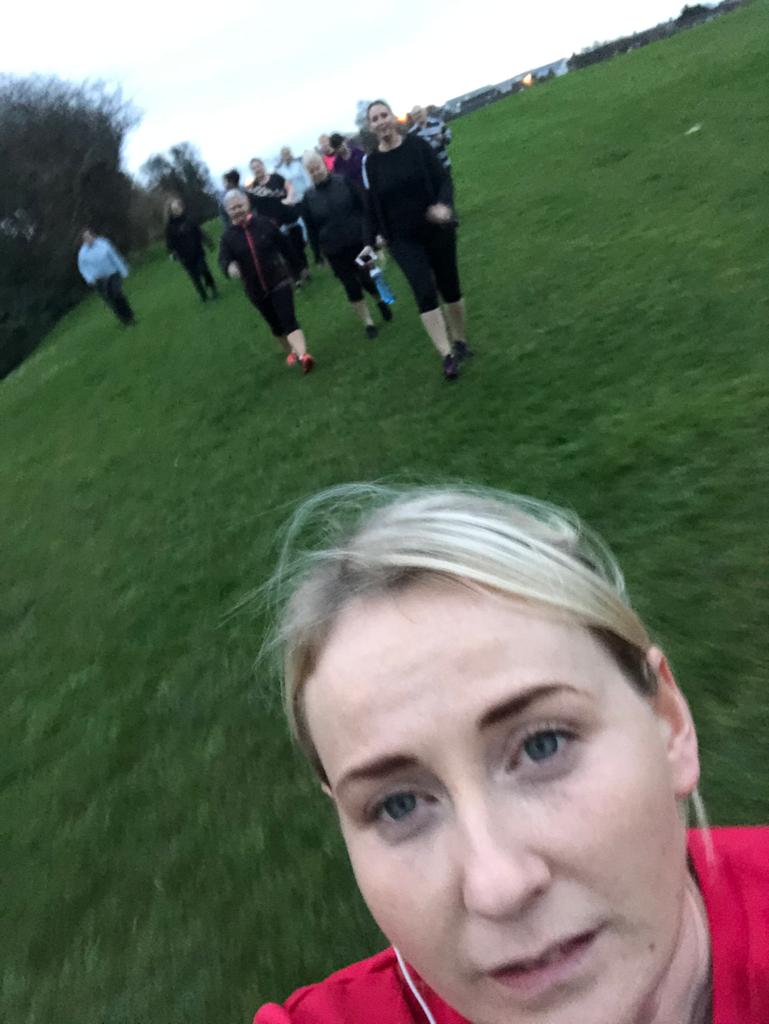 Fantastic Rebecca, looking forward to hearing all about how Flying Feet's next C25K goes. Thank you Abi for the nomination.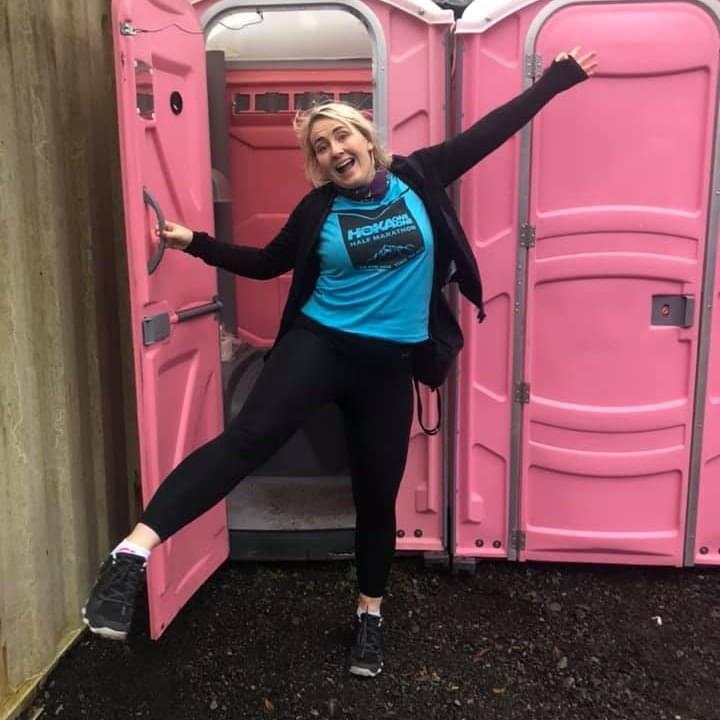 Big thanks to all our Leaders for inspiring and motivating us all to keep active and reach our running goals!