To celebrate the upcoming launch of Wales' very first virtual running club – Clwb Run Wales, Clwb Run are offering open access to their July series of webinars!
The first of these webinars 'My running, life in lockdown and my inspiring challenges – Q&A with Lowri Morgan' takes place Tuesday 7th July at 6.30pm.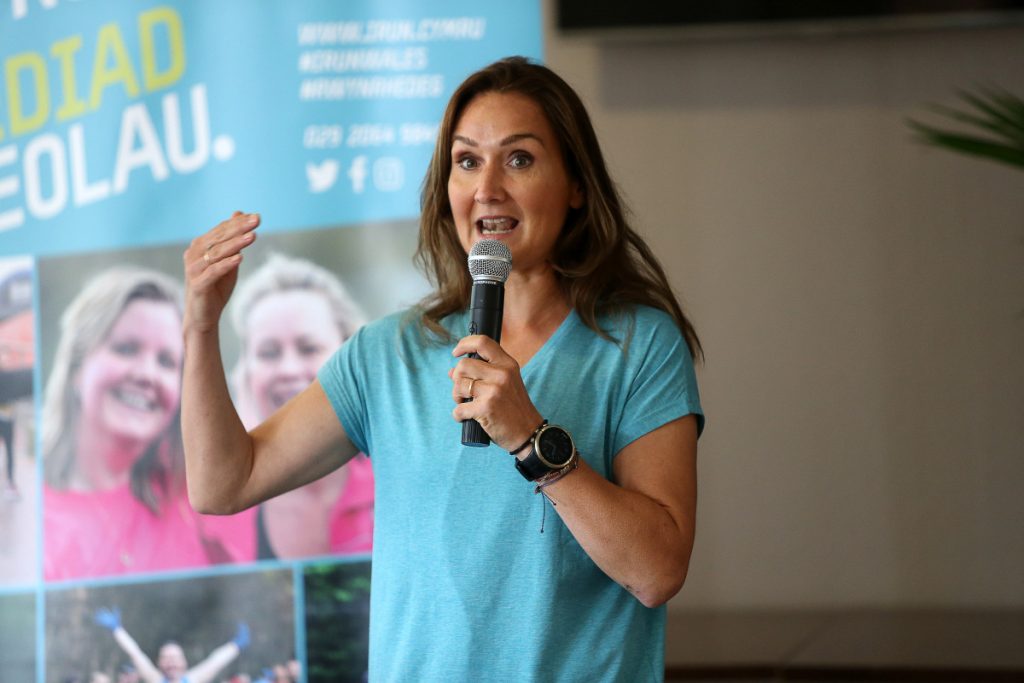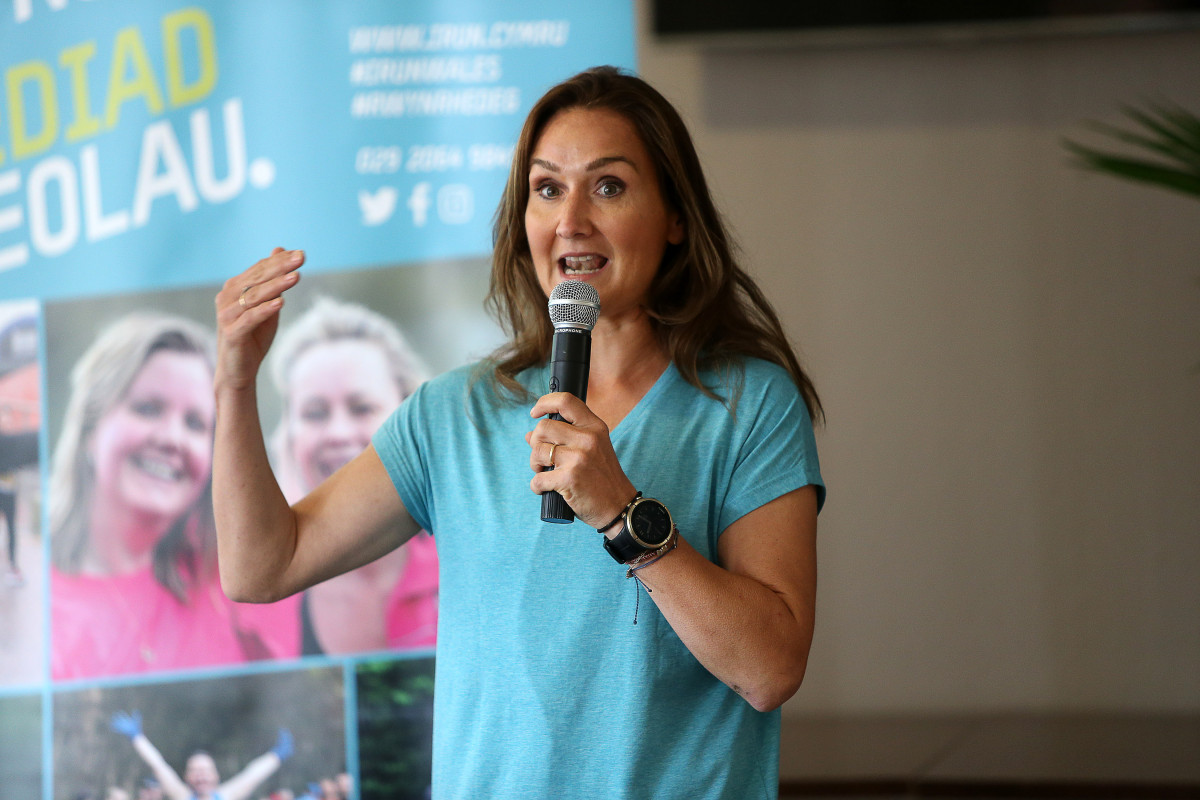 Lowri Morgan is a Welsh television presenter and marathon runner. She has presented S4C's coverage of the World Rally Championship and the magazine show Uned 5. Morgan is one of six people to have completed the Amazon Ultra Marathon and also finished the 350-mile 6633 Ultra in the Arctic. She was part of the Run Wales 100 programme inspiring and supporting female runners to complete the 2019 Cardiff Half Marathon, and we're delighted to be able to offer the running community in Wales this chance to ask her questions about her running, life in lockdown, and her inspiring challenges.
Register for the Lowri Morgan Q&A now!
Webinar two, 'How leaders and coaches can help runners address and Re-assess training and racing expectations – Q&A with Chris Jones', takes place Monday July 20th at 6.30pm.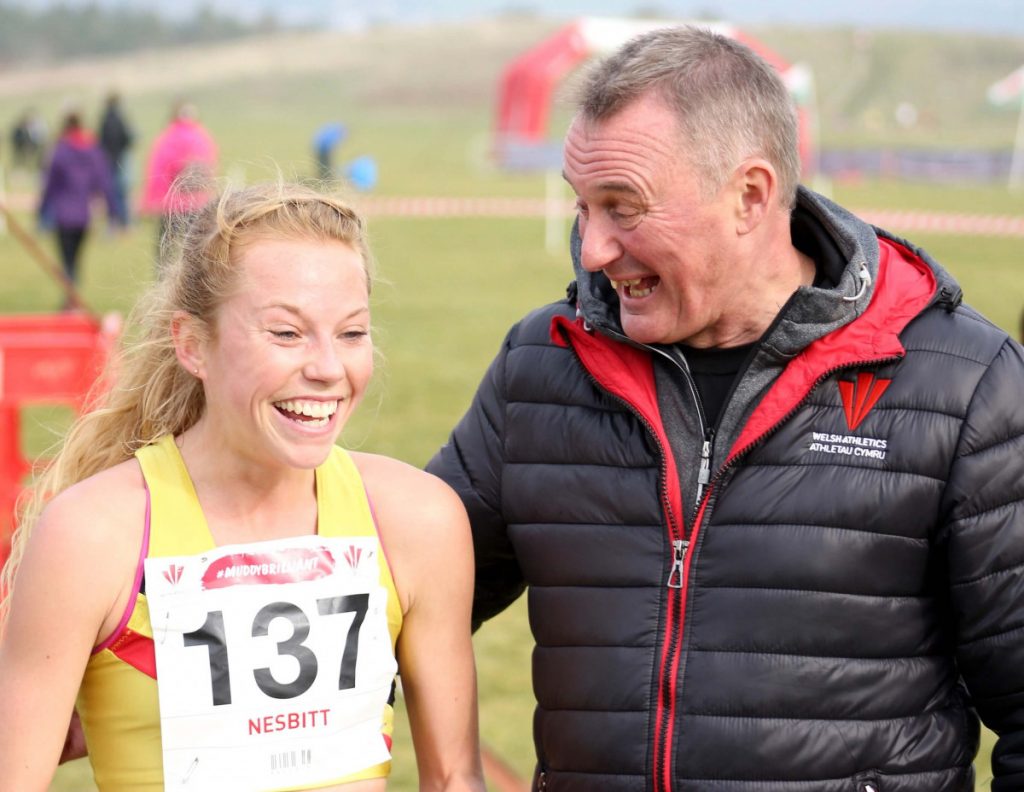 Learn from one of Wales' best running coaches and find out,
– How to keep runners interested during lockdown
– How to adjust runners expectations when events are moved / cancelled and their goals change
– Key areas of focus to aid runner improvement
About Chris – Chris leads the Performance team in his role as National Coach. He joined Welsh Athletics in 2015 as the Endurance lead and worked hard to establish our successful National and Regional Endurance programmes. In addition to his recent position with Welsh Athletics, Chris brings a wealth of experience from his previous role as the National Endurance Coach for Athletics Ireland. He has previously held the role of Director of Performance for Triathlon Ireland from 2010-2012 and Head Coach for British Triathlon from 1999-2007.
Register for the Chris Jones Q&A now!
Webinar three, 'My Approach to Managing Lockdown and Q&A with parkrun World Record Holder – Charlotte Arter', takes place on Wednesday July 29th at 6.30pm.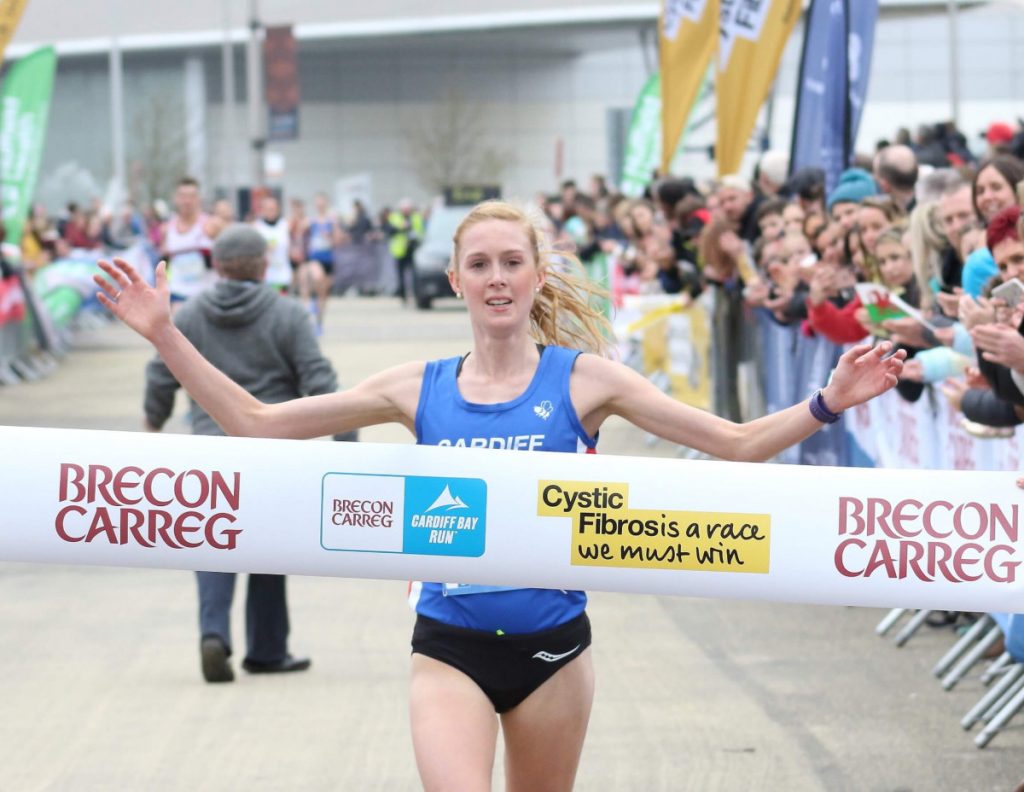 Charlotte Arter is a Wales & GB international endurance athlete, specialising in the 5km & 10km distances. She is the current holder of the women's fastest parkrun in the world with 15.49 run on the Cardiff Blackweir course this February.
Register now for the Charlotte Arter Q&A!
To find out more about Clwb Run Wales click here.