Resilient Runners is a series of blogs about the brilliant ideas that our running community have been coming up with to keep each other going in these unprecedented times . . .
Caerphilly Runners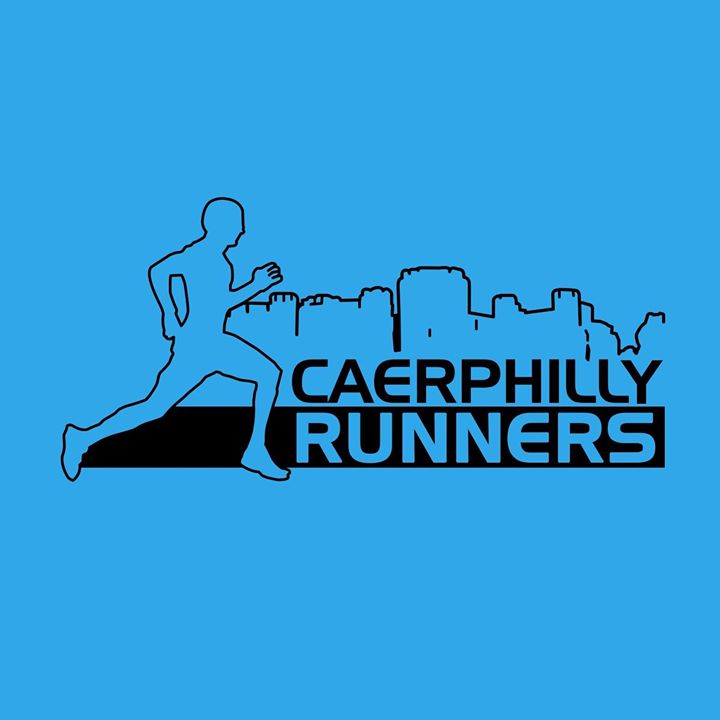 Mike from Caerphilly Runners told us "As a club we wanted to do some fundraising on behalf of local charities during lockdown. We felt local charities with no events in the pipeline to raise much needed funds were the unspoken victims of the pandemic. 
The two charities we chose were –
– Valley Daffodils   
– 2 Wish Upon a Star
We set our members the challenge of climbing the height of Everest during this week 8848m.
We're continually posting day in day out on our facebook page the accomplishments of our members. We are confident we'll smash that height and i'm sure the challenge will evolve into how high can we go as a club!"
Wow you're really scaling new heights with this challenge Caerphilly Runners, fantastic!
If you are interested in supporting Caerphilly Runners Everest Challenge head to their go fund me page.
#Innovate2Unite