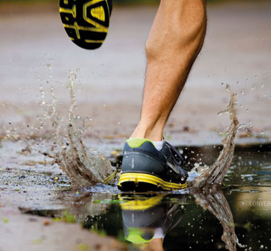 In conjunction with Run Wales, researchers from Cardiff University need help from the runners of Wales to try to solve the running injury puzzle. The project called Run Healthy, Run Strong aims to build a picture of the running population of Wales, their injuries and what runners find helps to manage and prevent running injuries.
Upon completion of the survey participants will receive a FREE infographic of the 6 best glute strength exercises for runners.
If you'd like to help the link to the survey is HERE.
For more information you can contact Lead Researcher (and runner) Kathleen Walker at walkerk3@cardiff.ac.uk