RUN WALES RELAYS
We at Run Wales are pleased to announce the launch of their new event, The Run Wales Relays.
Pembrey country park, Llanelli.
Sunday 15th September – 12pm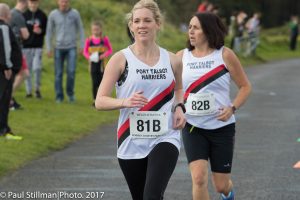 Teams of 3
Fun-Friendly-Social
For anybody who wants to try something fun, social and incredibly enjoyable with their friends, meet the Run Wales Relays.
This event

WILL

sell out fast, enter here
3 people x 2 Miles
Pembrey Country Park is one of Wales's top visitor attractions. Set inside 500 acres of woodland and alongside eight miles of golden sands, it provides a unique blend of coast and countryside.
Each runner completes 1 circuit of the 2 mile (approx.) gently rolling tarmac course in teams 3.
Teams can be Female, Males or mixed (either 2 men and 1 woman, or, 1 man and 2 women)
For more information visit our event page