We're so excited to launch our 2021 Xmas run, a chance to celebrate all the fantastic social running groups and spread some Xmas cheer!
Run any distance of your choice during 10th – 12th December and tag us in your festive poses.
We've also got some on the spot extra prizes for the fancy dress outfits that make us smile and laugh.
To enter our event book on via Opentrack – Clwb Run Wales members entry is free (subject to scrutiny) just select the club from the list when signing up.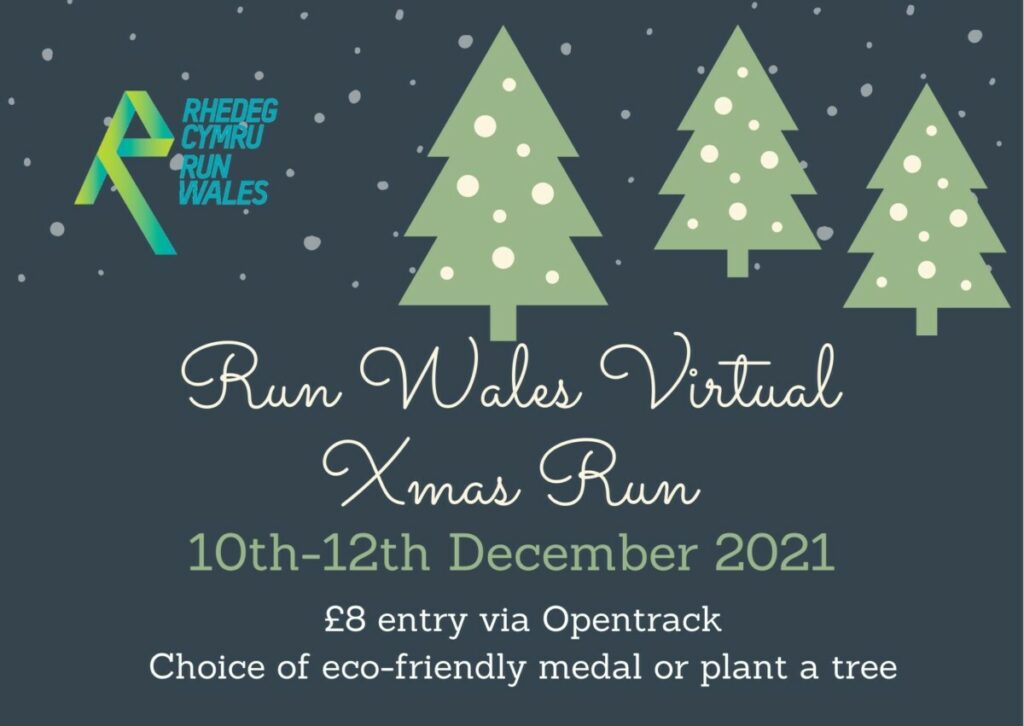 Entry is only £8 and this year we're delighted to offer a choice of two eco-friendly gifts:
A beautiful wooden medal – created by Medal Studio which can also be used as a bauble to take pride of place on your Xmas tree.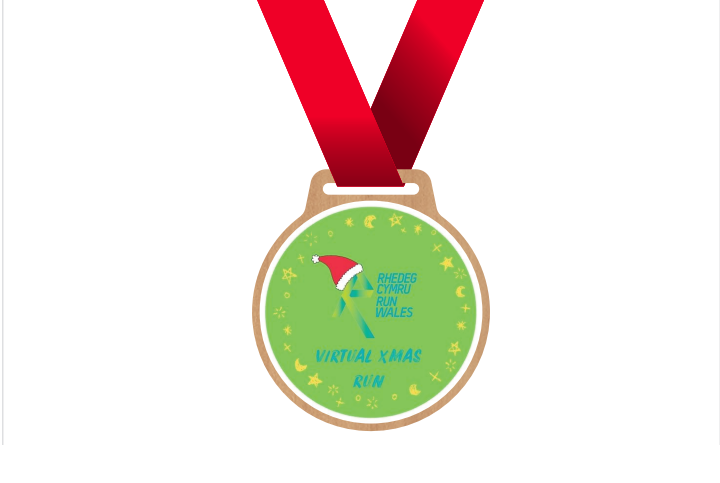 Or why not choose to plant a tree through Trees not Tees
We're partnering with Trees Not Tees to offer you the option of planting a tree instead of receiving our event medal.
Planting a tree is one of the best things you can do to fight climate change, as they remove carbon dioxide from the air as they grow. They also provide a habitat for a wide range of the UK's most endangered and loved species, and create clean air for us to breathe.
Your tree will be planted in Scotland to grow as part of a whole new forest full of native broadleaf tree species.
You'll receive a certificate from Trees Not Tees that includes a picture of your tree, details of the species, and a unique geo-location address so you can even go and visit. To find out more, click this link to see their website.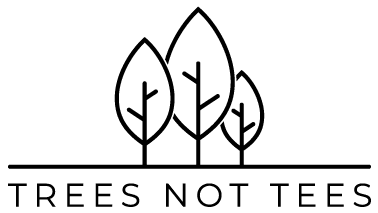 The small print – Services: Planting a tree for each Race Participant and maintain it for a minimum of 5 years in accordance with the UK Forestry Standard, also providing an e-certificate for each Race Participant once the Race Organiser has provided relevant participant details.
Tree Ownership: Planting of such trees will not confer upon the Client or Race Participant any right of ownership of the trees nor any occupancy right to the land nor Carbon Credits from the trees.