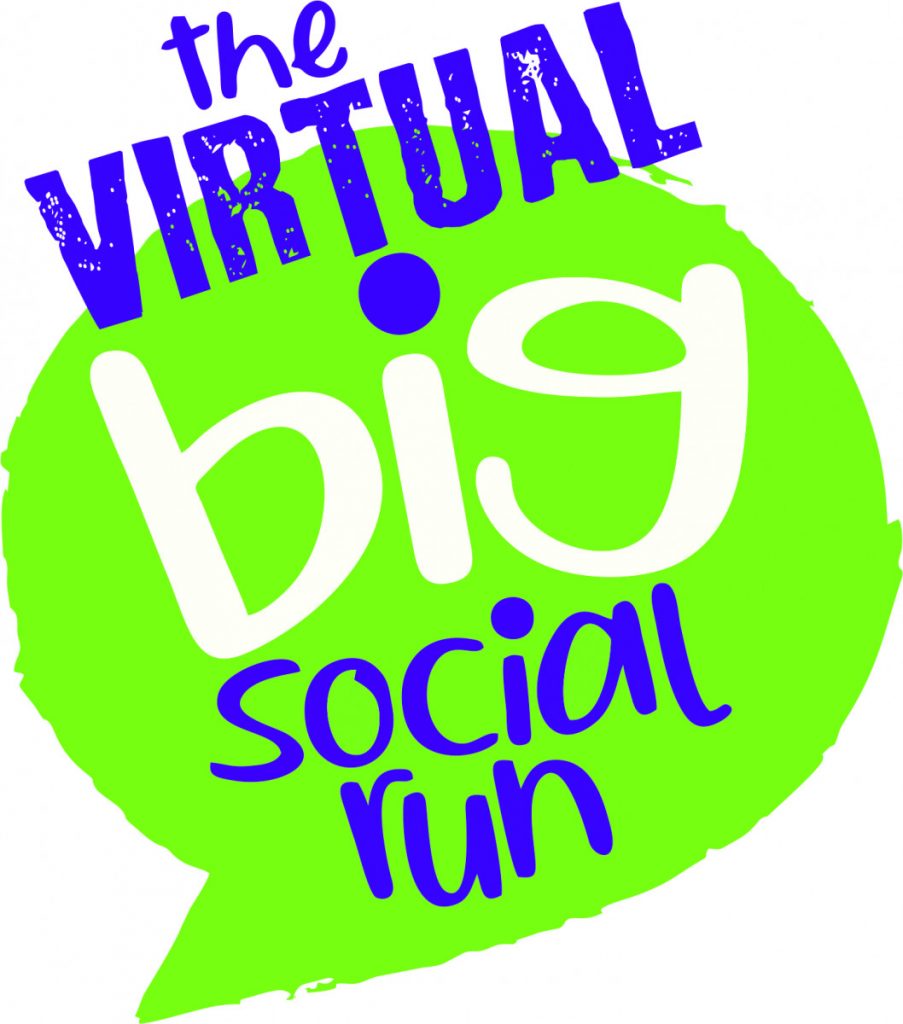 The latest Big Social was a huge success which saw almost 700 people register for the virtual event.
The build-up didn't disappoint with a message from the organising team and following a welcome message from the Chair of the Run Wales Advisory Group, Dafydd Trystan the weekends activity got underway.
Saturday started with an early morning Warm Up to get the early risers safely underway and to mark the official start. Following that social media was awash with posts and activity of people out running and walking, uploading selfies and sharing their favourite running locations – a great way for the wider running community of Wales to come together and unite during this time.
To see the range of activities as well as the range of people who got involved, visit the Run Wales and Big Social Run twitter and Facebook pages or by searching #VirtualBigSocialRun on all social media platforms.
A massive, massive 'Thank You' must go to all those who got involved across the weekend and especially to all those involved in the organisation of the event. A thank you message from the organisers can be found below;
See you all at the next Big Social Run!