Each week we'll be sharing upcoming courses, workshops and events (please note this is for information only and you will need to check organisers website for full details).
We'd also love to see your certificates, course photos and photos from any events or race you've taken part in.
If you're out with your social running group then let us know, the autumnal colours are looking good.
Make sure you tag us in your social media posts:
There's plenty going on to keep you busy this week, here's a reminder of what's coming up.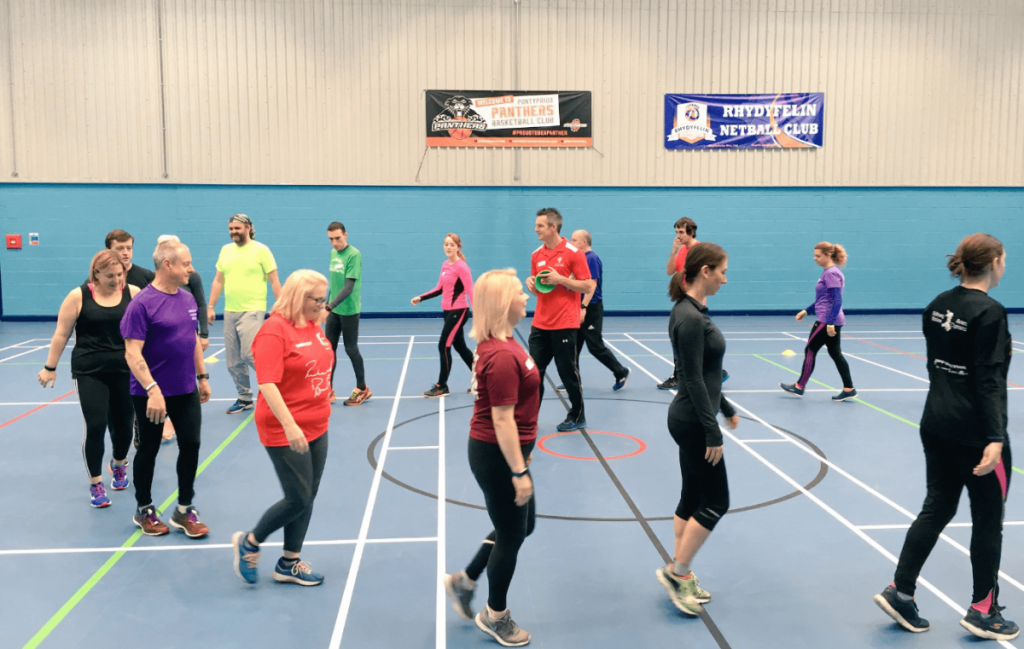 Training and Courses
20th October 7pm – 9pm (Online) LiRF Refresher. Have you recently dusted off your license and need a workshop to recap on some of the Run Leader course materials? Maybe it's been a while since you went on the training and you're looking for an opportunity to update.
27th October 7pm – 8.30pm (Online) Leadership in Running Fitness (LiRF).The Leadership in Running Fitness (LiRF) course will focus on the safe organisation of achievable and progressive running activity and how to lead a group of runners of varying ability.
It focuses on understanding and overcoming barriers to participation in running and how to increase participation by those not traditionally attracted to a running club.
The course consists of a series of Online Learning Modules, Video Recording practical delivery and a Virtual Classroom on the date specified.
To book on to these and to see our other opportunities, follow this link.
UK Coaching – A variety of courses and workshops to help you develop and learn new skills, includes the Safeguarding Adults course.
Races and Events
Let us know what you're doing this weekend!
parkrun and Junior parkrun – locations across Wales, fun & free. parkrun website
23rd October Abersoch Half Marathon
24th October Newport 10km and Marathon