Want to appear on our Friday Focus page to showcase your social running group? Are you a new Run Wales group and want to say hello? Send your photos and a write up to eva.brewer@welshathletics.org
Need to register your group? Fill out out short form and let us know all about you. https://irun.wales/group-running/register-a-group/
Welcome to new group – DM Reality Fitness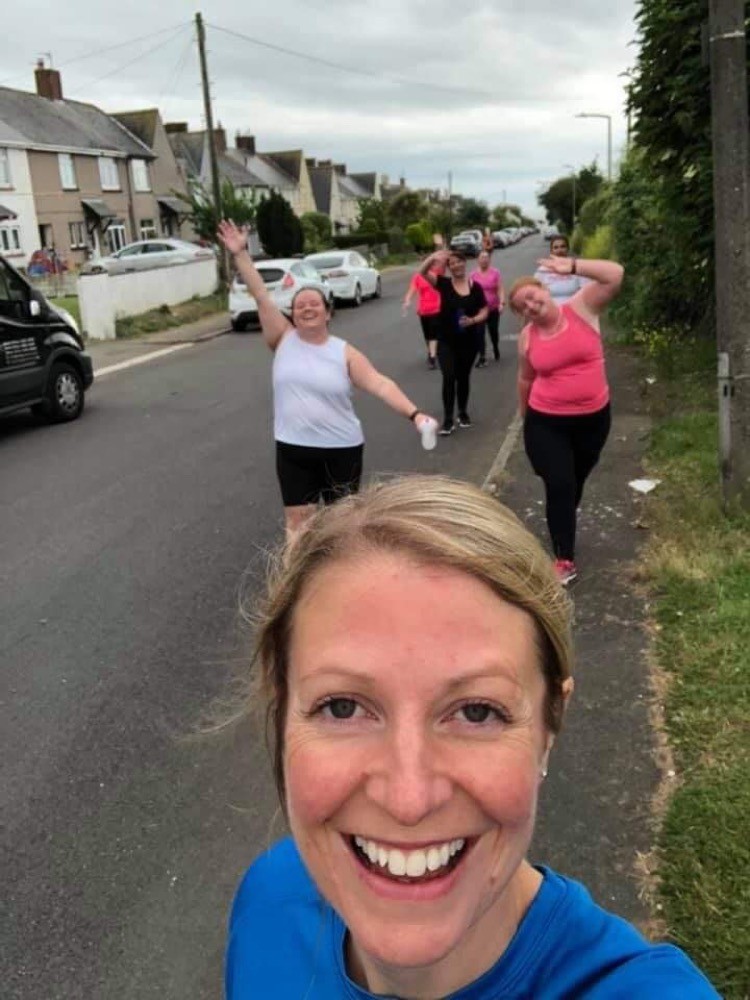 Rhoose based fitness group – Reality Fitness – launched their 12 week Couch to 5km programme on 4th May with 10 ladies looking to improve their running fitness in a fun, sociable environment
Led by founder and owner Ali Merrifield, Reality Fitness established themselves as Rhoose's leading outdoor fitness providers in September 2018
They specialise in weekly bootcamps for all abilities, mindful HIIT, boxercise and more recently wellness retreats in the beautiful Brecon countryside
Coach Hannah Gaffney took the leap earlier this year to gain her Leader in Running Fitness (LiRF) qualification with the aim of enticing those new to running out and about for some friendly, non-competitive fitness.
The C25k group go out twice a week around various routes in Rhoose with the aim of completing the Barry Island Park Run on 24th July – our graduation day!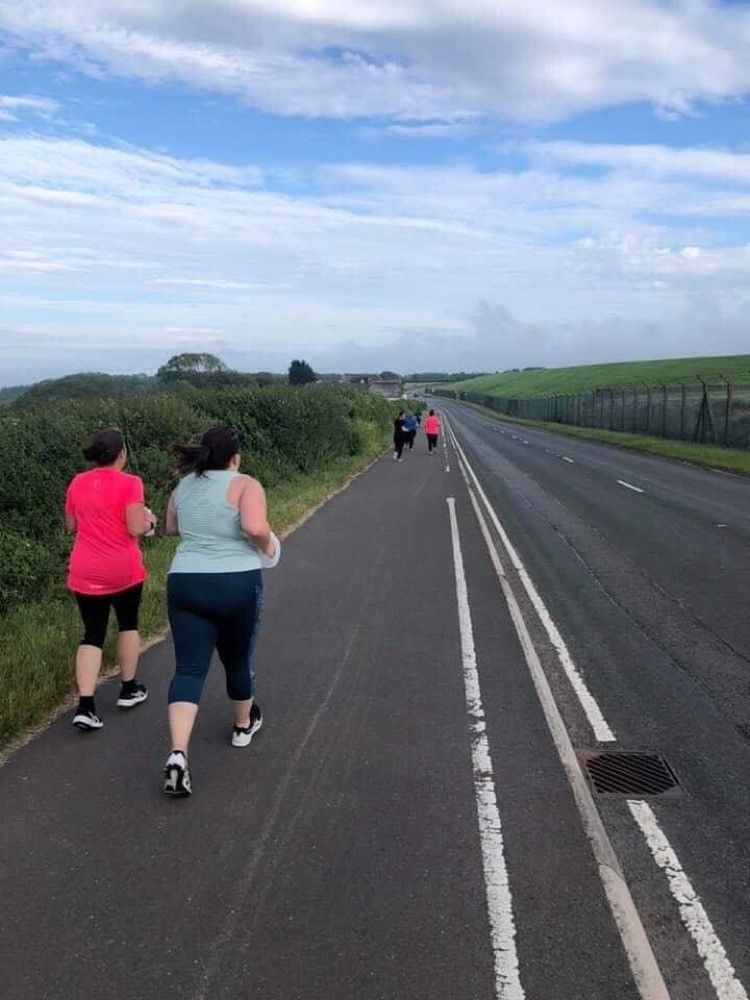 Following this – and after a few weeks of much needed rest – they will be heading straight into progressing to a 10k programme, and possibly beyond! On Insta: re-ali-tyfitness / ali@reality-fitness.co.uk
Hannah will also be starting a new social running group in Rhoose, so watch out for more information.