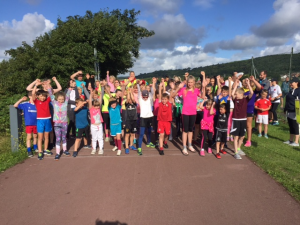 It was a special Sunday morning in Llanelli as the 10th junior parkrun in Wales was launched on 30th July.
A superb team of volunteers, led by Gill Handscomb as Event Director and Run Wales blogger Lauren Piercy as Run director, saw 53 juniors running the new Llanelli Coast junior parkrun.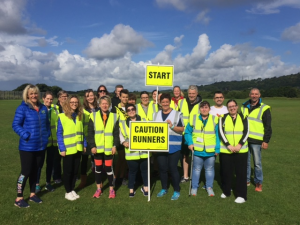 This new parkrun has been funded by Run Wales through funding from Sport Wales and was a resounding success, with 47 of the juniors running a parkrun for the very first time!
Well done to all involved and here's to many more events like this happening across Wales.
If you would be interested in starting your own junior or 5k parkrun in Wales, click here for more information, we'd love to hear from you!