The first Run Leader conference was a great success and we want to thank all the guest speakers and Run Leaders for their input and support.
Videos from the workshops will be released for Leaders to watch back and use the information.
Ginger Al – Running Coach
Leading a group on the trails – release date 6th May 12pm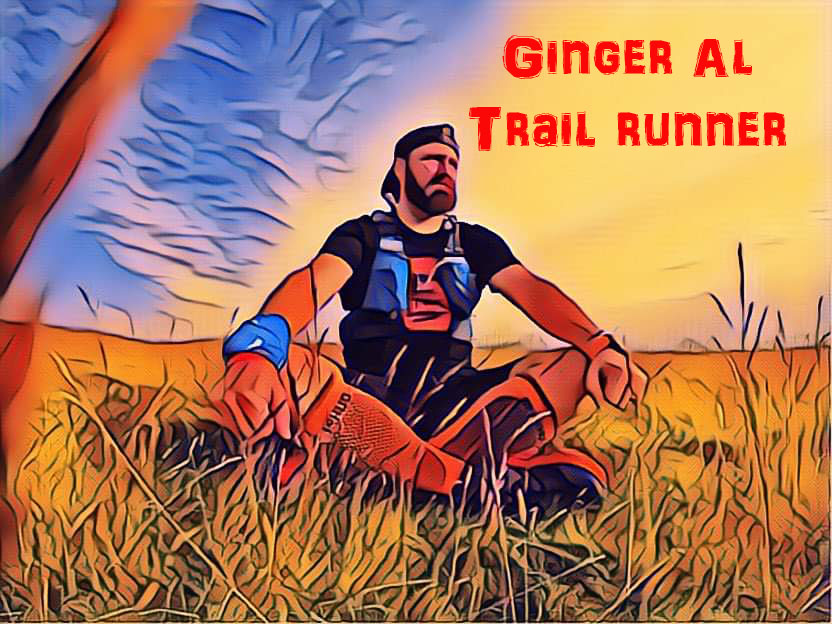 Run Leader Toolkit – managing your group
Eva Brewer, Dave Sinclair and Sarah Powell discuss everything from starting up a group, supporting group members, communication, planning sessions, plus more!
Release date 22nd April 12pm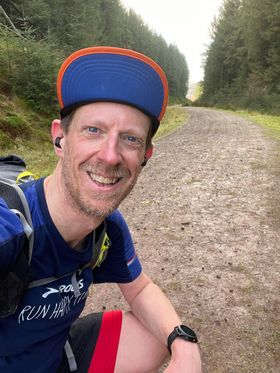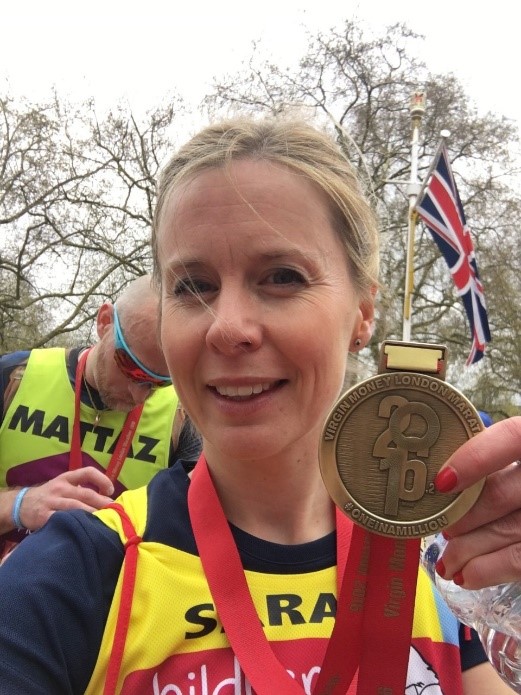 Practical ideas for your sessions
Coach Kelly Evans from Eat, Train, Live shares some practical exercises for Run Leaders to incorporate into their sessions. A toolbox of ideas to complement group members running.
Release date 22nd April 12pm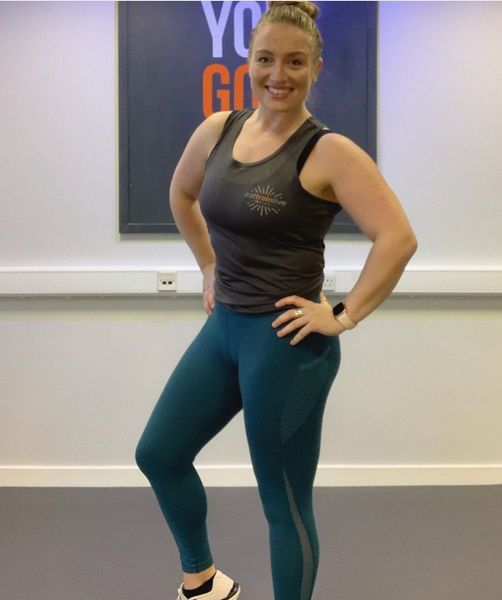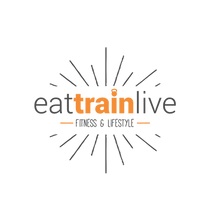 Funding ideas
Where to access grants and funding, completing an application, further fundraising ideas.
Release date 29th April 12pm
Bonus resources
Eat, Train, Live produced two further videos for Run Leaders:
Yoga for Runners – release date 29th April 12pm
Foam Rolling – release date 6th May 12pm