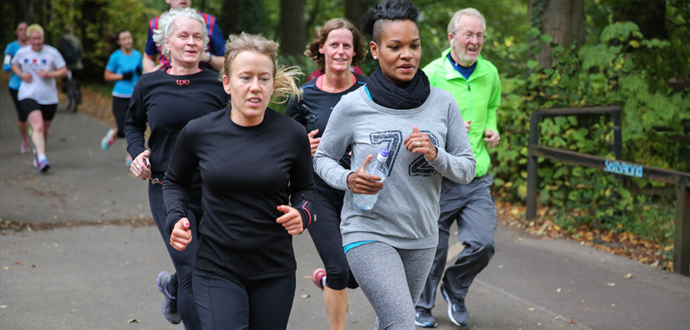 parkrun organise free, weekly, 5km timed runs around the world. In Wales there are over 27 senior parkrun's and 9 junior parkruns and all these events take place stunning locations that are safe (car free) and easily accessible to all. parkrun offers everyone the opportunity to take part; from those taking their first steps in running to Olympians; from juniors to those with more experience; everyone is welcome at a parkrun.
Find your nearest parkrun here
No parkrun in your area? Why not establish one yourself?
Need funding for your parkrun?
Run Wales funded 7 new parkruns in Wales from 2014-2016, and with further funding available to establish more parkruns why not get in touch with us to get your parkrun up and running.
Related Posts