While some running events are known for their flat, fast and speedy nature, those familiar with the Marathon Eryri will know that it offers a very different type of challenge and a fantastic achievement for finishers. The route encircles Yr Wyddfa and is seen by many as a highlight in the Welsh running events calendar. With a total elevation of 838 and the highest climb peaking at 376 metres above sea level, the event is certainly a unique challenge.
With several social running group members on the start line, Run Wales team member Josie joined Amy from Welsh Athletics to meet up with members of the Run Wales Community and cheer them on to the finish! Read their run report below:
---
Arriving at Llanberis, we found the conditions as expected. Dry, a little overcast with not too much wind. Almost ideal conditions, so we thought!.
Excitement was apparent in the registration area, although we'd be lying to say that this wasn't accompanied by a tinge of apprehension!
We then moved on to help marshal the junior races, starting with 600m for the U10's and increasing with every age group. A wholesome way to start the day.
We then headed to our chosen vantage point around Waunfawr at Mile 21. Despite being only five miles from the finish, this point is just before the final and biggest ascent before the finish. We loved trying to give everyone a little boost just as they entered the final climb.
We were lucky enough to see members of She Runs: Cardiff, Dragons Running Club, Albany Road Run Club, Beyond Running Fitness and Vale Runners to name but a few!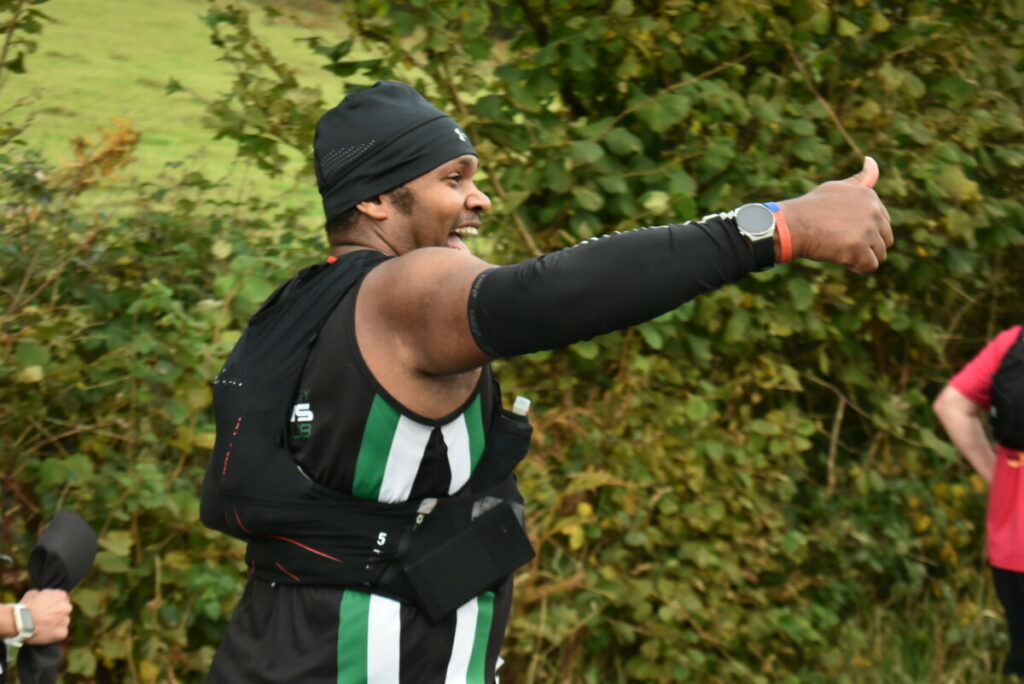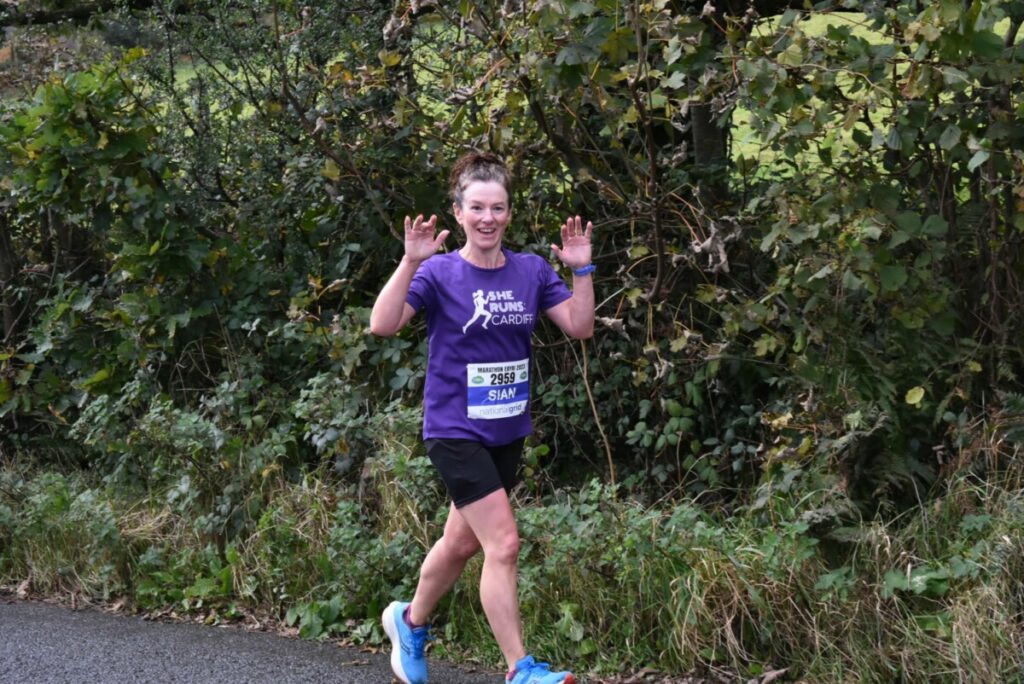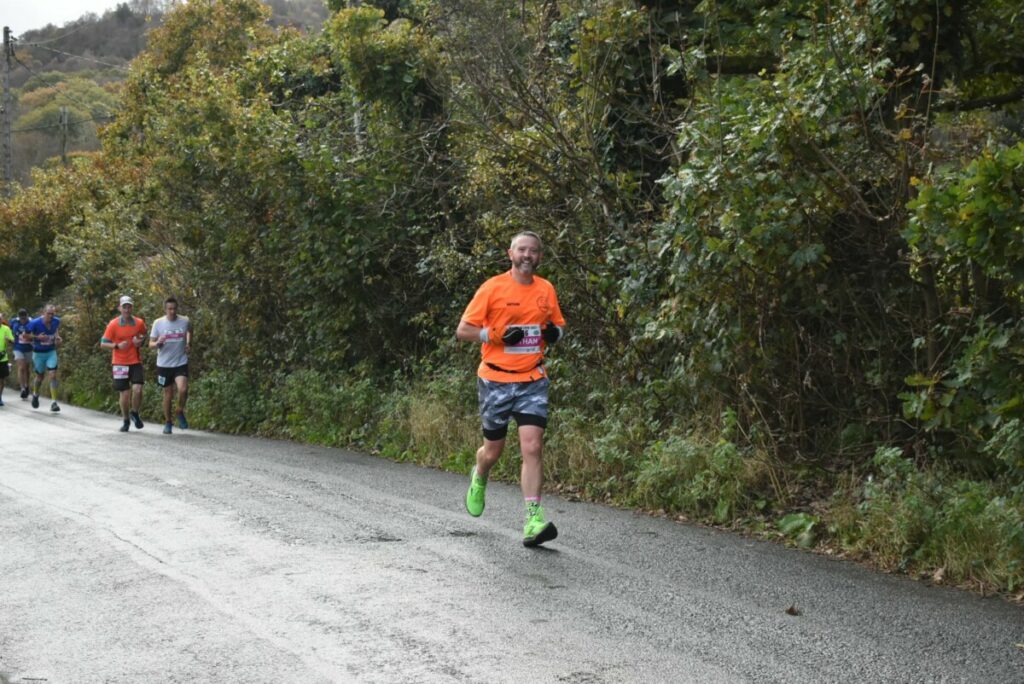 While they had been doused by a couple of short, sharp showers during the run, bright sunshine greeted the runners as they returned back to Llanberis, maybe slightly more tired than when they set out! A hearty congratulations to those who finished the event!
Despite the events in Llanberis, this wasn't the only event going on in the last few weeks!
A healthy contingent of Clwb Run Wales members took to the roads of Cwmavon at the Richard Burton 10k. Congrats to those that raced and returned home with one of the event's famous coasters!
Some even dared to take on the Twmbarlwm Terror and brave the steep ascents! Congrats to the SRG members from Albany Road and She Runs that were brave enough to tackle the hills!
A massive well done to those who participated and enjoy your well earned rest!
---