Over the past three weeks, we have had the pleasure of introducing you to each of our finalists for the Run Wales Volunteer of the Year Award for 2022. The winner will be announced this weekend at the Welsh Athletics Annual Awards at Sophia Gardens in Cardiff.
We are indebted to all the volunteers who give their time to make our running groups so amazing, whether that is supporting other members, or behind the scenes organising activities to keep things fun, challenging and safe. Thank you to everyone who took time to nominate a volunteer from their group – we received fantastic nominations for many inspiring volunteers, but we are delighted to share the videos below, supporting our three finalists: Paula, Geraint and Myfanwy. Congratulations and pwb lwc!
---
Paula Jones
Porth Eirias Runners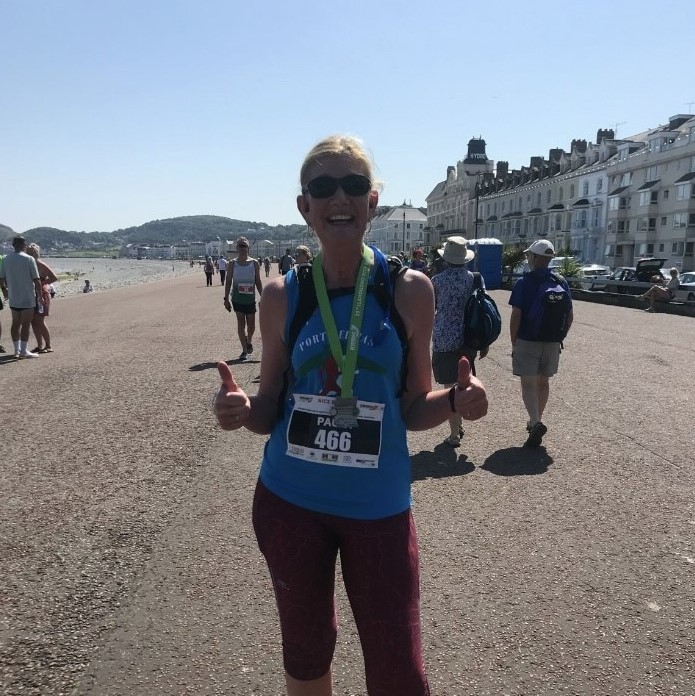 Geraint Roberts
Môn Milers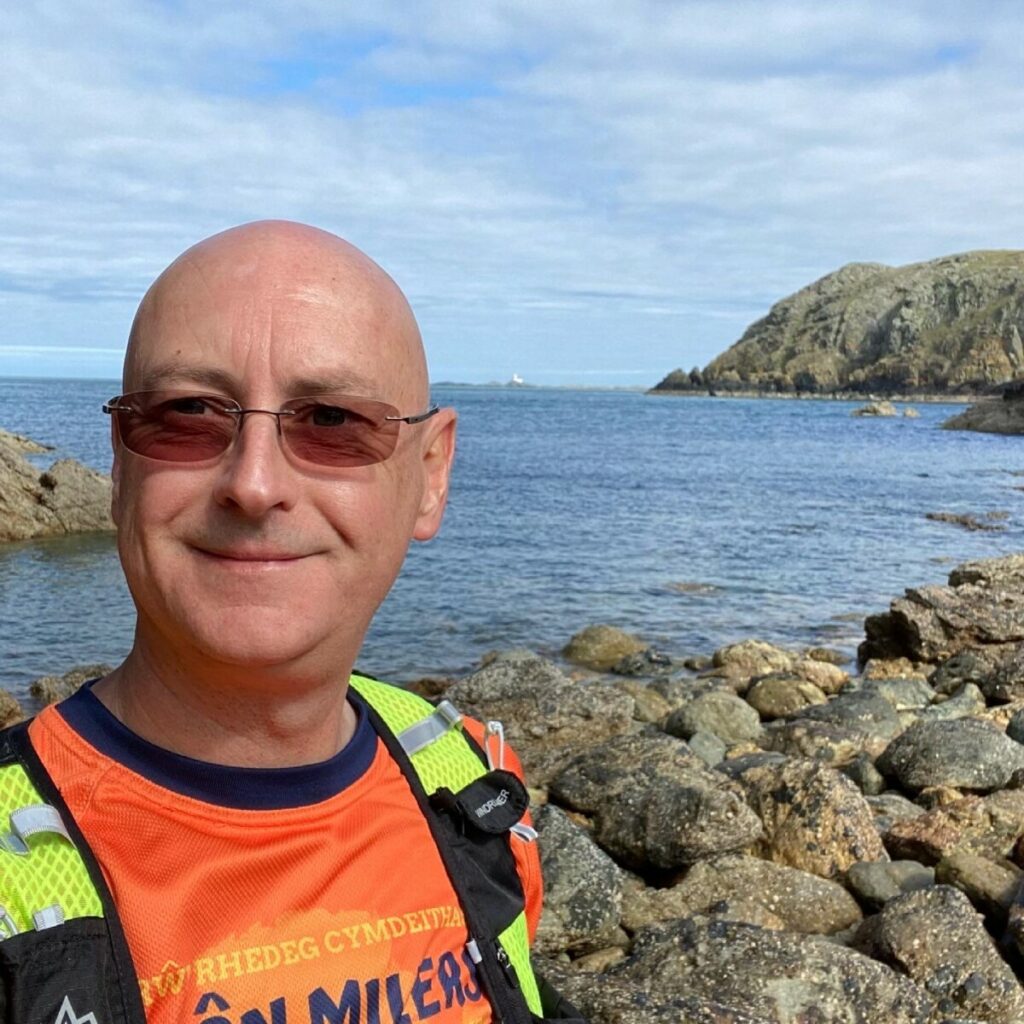 Myfanwy Thomas
She Runs: Cardiff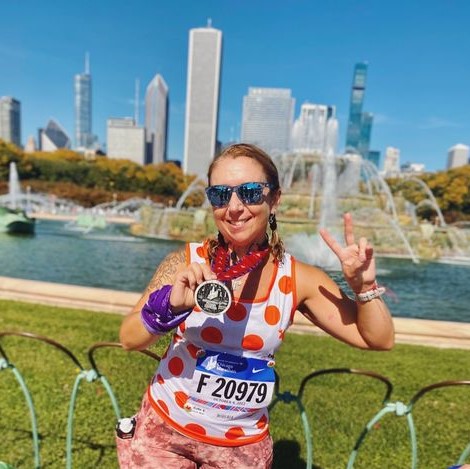 ---
For more information about the Welsh Athletics and Run Wales Annual Awards event on 12th November 2022, please visit the Welsh Athletics website.
---
Paula – Porth Eirias Runners
Geraint – Môn Milers
Myfanwy – She Runs: Cardiff