It can be difficult to keep motivated over the summer, many of us trying to entertain kids whilst still working and all the other responsibilities we have in our lives.
In a bid to keep the group going, Rhyl Runners are taking part in #ActiveAugust for personal and community benefit.
The rules are simple, everyday do something active – it could be a walk, run, cycle, swim, kayak, anything that gets you and your family moving. There's no need to record mileage, lengths or time spent, just share your photos and if you want, a little story about your activity.
There's already been some fantastic activity going on and it's only been a couple of days!
As well as running, there's been Zumba, skipping, walking with a furry friend and a swim in the wild.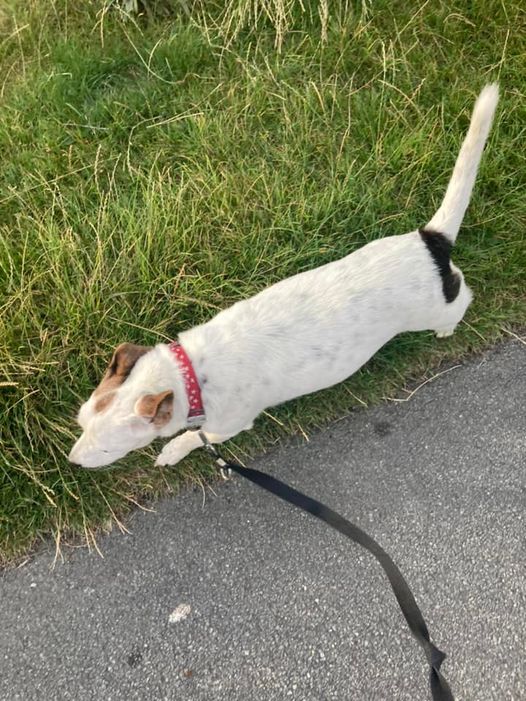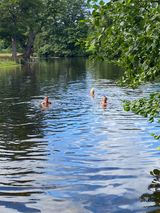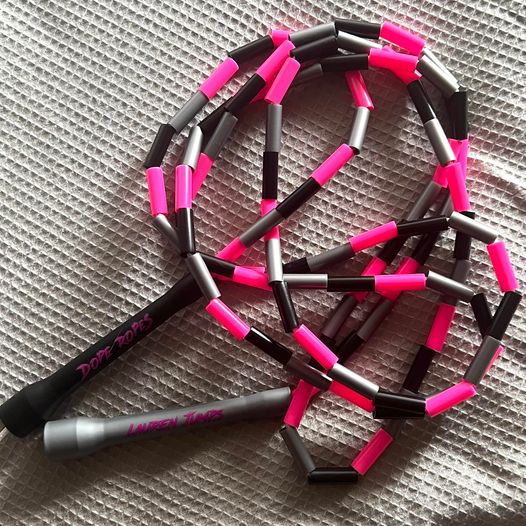 At the end of the month those taking part will receive a commemorative prize for all their efforts, but it comes with a request. In return for the prize the group have been asked to donate an item or two for Prestatyn Pop in Centre food bank.
Prestatyn Pop In Centre is a fantastic resource for the local community, offering drop-in session for secondary school age children to use their facilities and get valuable support. It also has an Autism support group, over 55's lunch and has been hosting a school uniform swop session on Saturday mornings.
The Centre has also been supporting those in need by acting as a food bank, they are in need of more donations as people struggle to cope with the cost of living.
Well done Rhyl Runners on your efforts so far, are any other groups taking part in charity or community events? Let us know!