Run Wales registered group, Moti Albany Road Run Club had a busy morning as they participated in the Social Running Celebration Relay at Tremorfa parkrun and then supported Earth Day by collecting litter in the park.
The Celebration relay provides all Run Wales registered groups with a tremendous opportunity to showcase their group, sharing information about their activities and encouraging more people to participate in social running outside of their regular weekly parkrun. We are encouraging groups to support their local parkrun by offering to volunteer as well as run, jog or walk at the relay events.
32/47: Celebration Relay Run Report – Tremorfa parkrun
---
Bryn being the Run Wales baton of course!  Our good friends at Moti Albany Road Run Club were the custodians of the baton this week and Angela F-S & Suzanne D provided their report below as part of the baton's travels around all of the parkruns in Wales.
A lovely, sunny and dry April morning for today's parkrun.  For us hayfever sufferers, pollen was also particularly high this week!
The Run Wales baton, Bryn, travelled to Tremorfa parkrun from Llanishen Park parkrun with the help of the Moti Albany Road Run Club.  Bryn the Baton has been on his travels recently, and is due to arrive in Newport parkrun next week.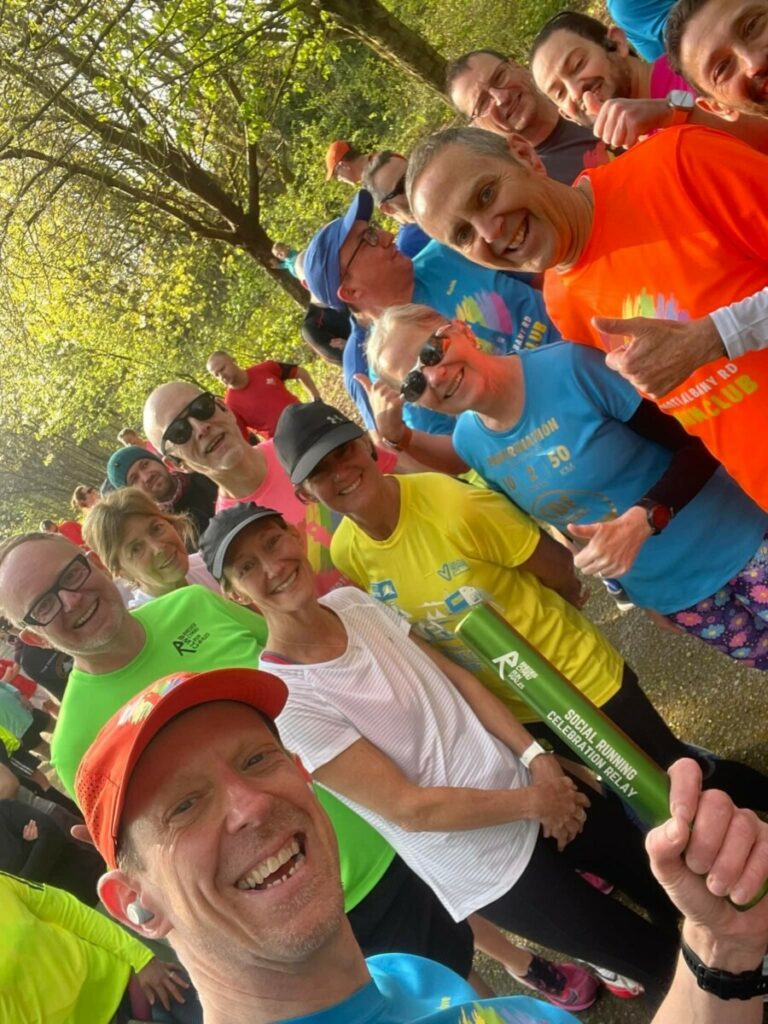 Moti Albany Road Run Club also stayed behind to do some plogging (litter picking + jogging) to celebrate Earth Day. Thanks to Coach Dave Sinclair and Mat Nash for organising and Keep Wales Tidy for loaning us the equipment.
Moti Albany Road Run Club also celebrated Katie Smith's first EVER parkrun!
I (Soozie) found this week tough, after a challenging Thursday training session with Moti, but as always, glad I turned up!
Some of Moti will be back to celebrate Tremorfa's 100th event next Saturday – let's hope the weather is as glorious as it was this morning! 
Thanks gang, and we hope to see you all again next week for our 100th event – who knows what excitement lies ahead!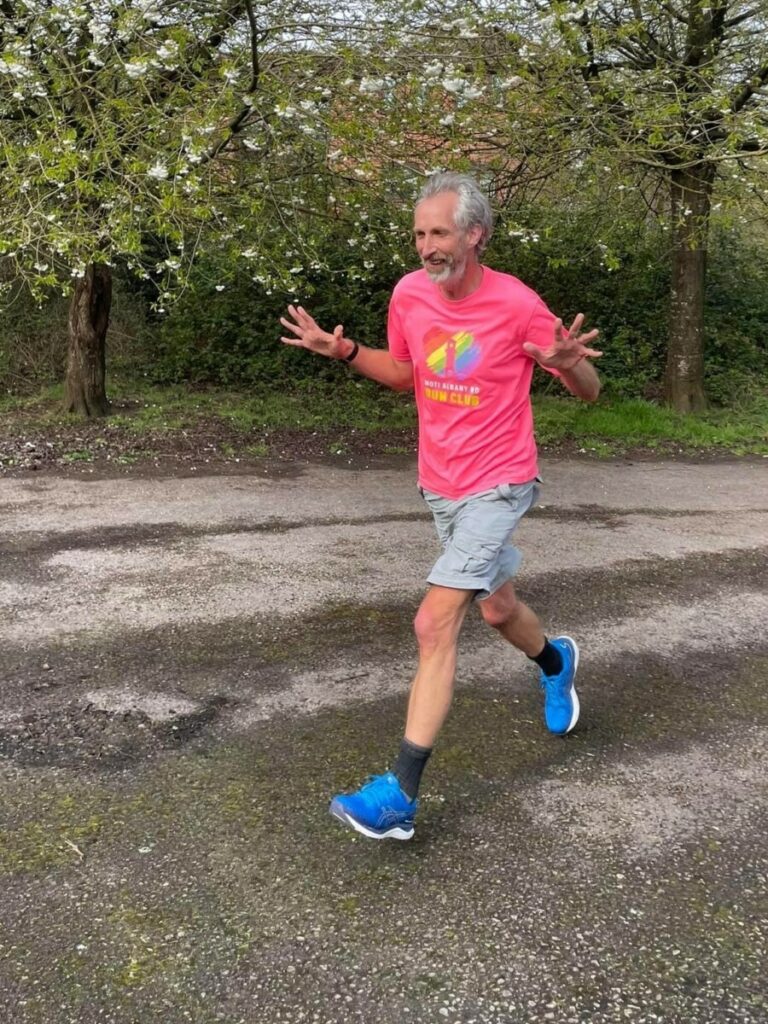 Moti are a friendly, local run club based in Roath – they cater for all types of runners, of whatever pace, fast or chilled out, in fact they offer sessions during the week where you can do both!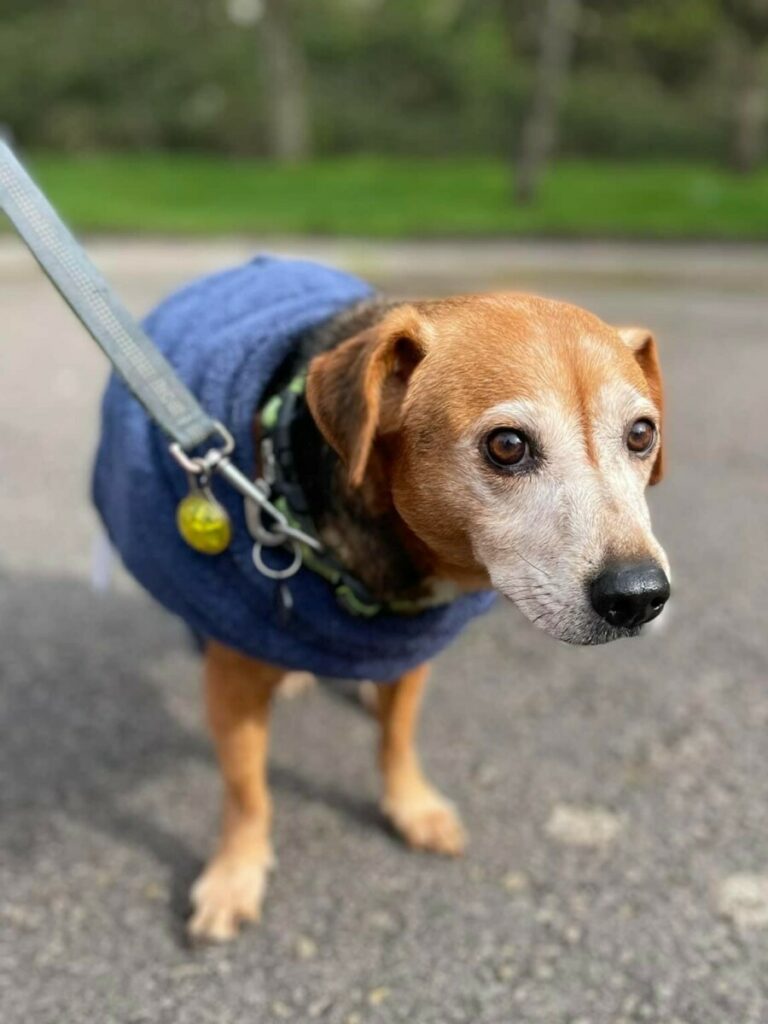 If you want a nice social run they can help. If you want to improve your running they can help that too. Most members love doing both! Check them out at motialbany.uk
---
This week 90 people ran, jogged and walked the course, of whom 13 were first timers and 17 recorded new Personal Bests. Representatives of 25 different clubs took part.
The event was made possible by 20 volunteers:

Mike ROSSITER • Emma BARRETT • Emma MITCHELL-WILLIAMS • Kelly CROFTS • Mark DAVIES • Andrew PEARCE • Tim DAWE • Carol JAMES • Tom BAKER • Suzanne DONOVAN • Angela FOSTER-SWAILES • Helen MCCARTHY • Mathew NASH • Madison MITCHELL-WILLIAMS • Ali ROBERTS • Emily FAULL • Deborah COLLINS • Patrick SO • Sarah MORGAN • Amy BENNETT
Today's full results and a complete event history can be found on the Tremorfa parkrun Results Page. You will also find a link here to volunteer at the event!
Tremorfa parkrun started on 26th October 2019. Since then 2,873 participants have completed 8,790 parkruns covering a total distance of 43,950 km, including 1,393 new Personal Bests. A total of 385 individuals have volunteered 1,772 times.
---
Next weekend, the relay will be at Newport parkrun in the grounds of the beautiful National Trust Tredegar House, so join the fun and find out more about social running opportunities in the area!
The Run Wales team would love to hear from any other social running groups in the area or anyone who is interested in establishing a new group.